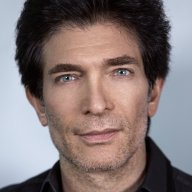 Site Co-Owner, Administrator
Jan 25, 2015
10,049
4,808
1,165
Who listens to FM radio these days?

Are some FM stations still broadcasting somehow in pure analog, or is everything digital (the radio station plays CDs or computer files to broadcast music).

What is the best sounding FM tuner today?

Is Magnum Dynalab still one of the top FM tuner manufacturers?

Is there any point in having an analog tuner if the radio stations are broadcasting solely in digital?

Do you still have an FM tuner? If so, how often do you use it?