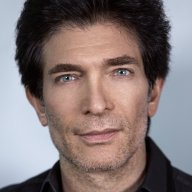 Site Co-Owner, Administrator
Jan 25, 2015
10,463
5,517
1,265
Christophe Martinez, owner of Analog Audio Design, has announced that his playback-only machine -- the TP-1000 -- is in production and available to be ordered.
Presentation and description of the new open reel to reel analog audio tape player.
www.analogaudiodesign.com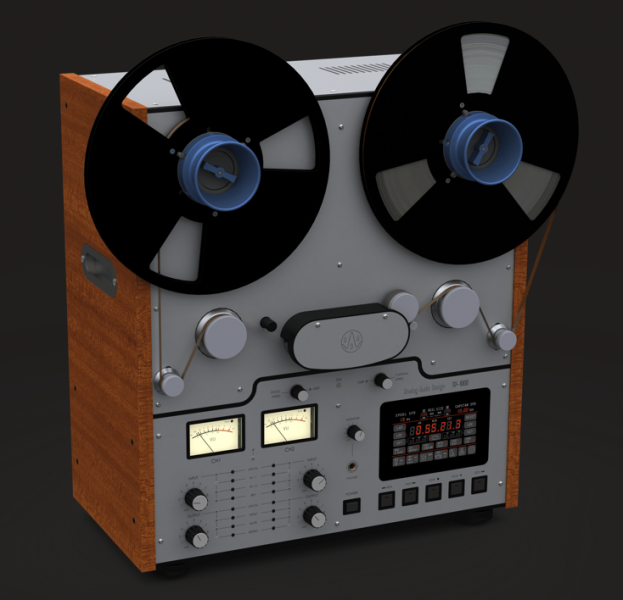 Christophe informed me via e-mail that this machine can be ordered to play at 30ips!
He is also working on a transport-only version for use with outboard tape pre-amplifiers.
Description​
Mechanical • Tape : 1/4 inch (6.35mm) Track Format : 2-track. 2 channel (DIN 0.106 inch, 2.7mm) Max. Reel Size : 11.8 inch (30 cm) Tape Speed : Switchable two speeds : 15 ips (38.1 cm/s) and 7.5 ips (19.05 cm/s) Tape Speed Accuracy : Within +/-0.1% Pitch Control Range : +/-100%, resolution of 0.01 ips Wow and Flutter : 15 ips = +/-0.05% peak, weigthed (DIN 45507), 7.5 ips = +/-0.10% peak, weigthed (DIN 45507) Wind Speed : Switchable three speeds = 2 m/s, 6 m/s, 10 m/s Wind Speed Control : 1 m/s to 12 m/s, resolution of 1 m/s Capstan Motor : DC servo motor, belt drive Reel Motor : 2x DC motor, belt drive Dimensions (WxHxD) : 466mm x 519mm x 305mm Weight : 61.73 lbs (28 kg)
Electrical • Power Supply : Connector = IEC 3-pole, Voltage Range = 90 to 264 VAC, Frequency Range = 47 to 63 Hz Power Consumption = 40 W maximum Input 1 : Connector = XLR, Level selectable = Balanced = +4dBu (in CAL), Unbalanced = -10dBV (in CAL) Input 2 : Connector = XLR (powered 48V) Level selectable = -60 dBV (in CAL), -40 dBV (in CAL) Output : Connector = XLR, Level selectable = Balanced = +4dBu (in CAL), Unbalanced = -10dBV (in CAL) Headphone Ouput : 1.5 W maximum (8 ohm load)Ethernet : RJ45 10/100Base-T for remote control and firmware update IR Input : Infrared remote control
Audio • Equalization : NAB or IEC, switchable Reproduce Record Level : 320 nWb/m or 514 nWb/n, switchable Frequency Response : 15 ips = 30hz to 22kHz (+/-2 dB) at 0 VU , 7.5 ips = 30hz to 20kHz (+/-2 dB) at 0 VU Signal-To-Noise Ratio : (THD-N, in CAL) / A-Weighting = 15 ips = 71 dB / 78 dB, 7.5 ips = 70 dB / 77 dB Distortion : 0.8% or less at 1kHz, 15 ips Channel Crosstalk :60 dB or more
Contact
Christophe Martinez
Analog Audio Design
48 Bis Route de Trébeurden, 22560 Pleumeur-Bodou
contact@AnalogAudioDesign.com
+33 6 64 93 83 84
Last edited: