I noticed that small groundboxes called Setchi were employed in the Sound Galleries room during the Munich Show 2017.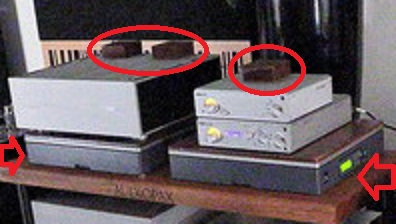 They look cute so I borrowed a Setchi D-2 from the dealer in Hong Kong for home trial. I tested it in my own audio system and in 4 friends' systems.
I installed one Setchi to the front usb socket of my MSB UMT Plus universal player.
This photo shows the Setchi on my friend's CH Precision C1 dac.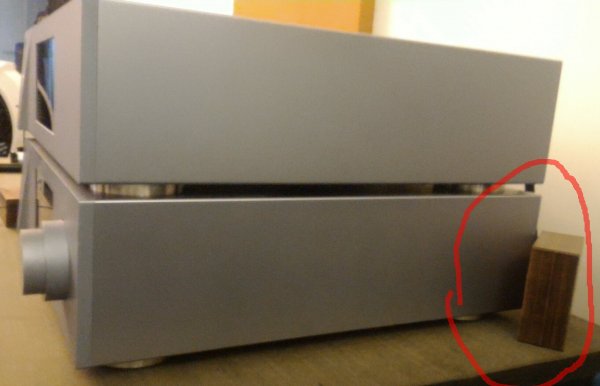 Summary of the effects of Setchi D-2 :
1) Despite small-sized, its positive effects are clearly audible : treble extension, airiness, 3D imaging, microdynamics, vividness.

2) The Setchi D-2 was tested in 5 systems and there were improvement in all of them : very wide applicability.

3) Different kinds of grounding treatment have already been installed in some of these 5 systems (Tripoint Troy Signature, Telos electrical groundbox, Synergistic Research GroundBlocks ...etc) yet Setchi D2-usb can still produce additional improvements. Is it possible that diff groundboxes are handling diff noises?

4) Last but not least, a big advantage of Setchi is that its price is very very reasonable : <USD400.

IMHO HiFi components or gadgets which are best-buys/steals/bargains are uncommon nowadays, but Setchi is definitely one of them!
Last edited: