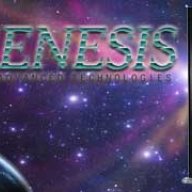 WBF Technical Expert (Speakers & Audio Equipment)
These are the first pictures ever released of the new $35,000 Vertere Reference Tonearm. WBF gets a world's first. Here it is mounted on the fabulous TechDAS Air Force One.
I don't know if it's the first, neither does the designer as we have not seen every tonearm in history, but it's got a couple of unique features. First, it has different length vertically and horizontally, and hence effective mass in the horizontal plane is different from the effective mass vertically. Secondly, it doesn't use ball bearings/ball-races in the major pivot. It uses a leaf bearing.