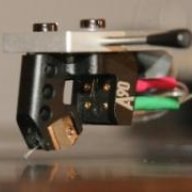 VIP/Donor & WBF Founding Member
I find wine reviews completely absurd, and here's one reason why... The 2009 Bordeaux futures are off the charts; why? They give this vintage overall top ratings, even some are touted to be the best ever. But how can you review a wine and provide accurate descriptions when it is: a) still fermenting; b) so far away from being bottled; c) lightyears from maturity????

Another flop was the 2005 vintage - they drove the prices way too high, then couldn't sell it. What's wrong with the wine industry?