A two month trip to Nepal interrupted the plan to sell my pair of Wilson Sashas. Just got back from Nepal, then RMAF, and new speakers are on the way! These are the very pair reviewed in 6moons
http://www.6moons.com/audioreviews/wilson/1.html
by me and Ed Kramer (using high-power solid state and tubes, respectively). The Pass XA series amps sound especially well with these speakers.
They're in very good shape, non-smoking household, no pets shedding, and finally (after hundreds of hours) completely conditioned.
The price of $18795 includes shipping to West Coast US ports (you handle the pickup and local delivery). And we have reasonably-priced air or ocean shipment internationally.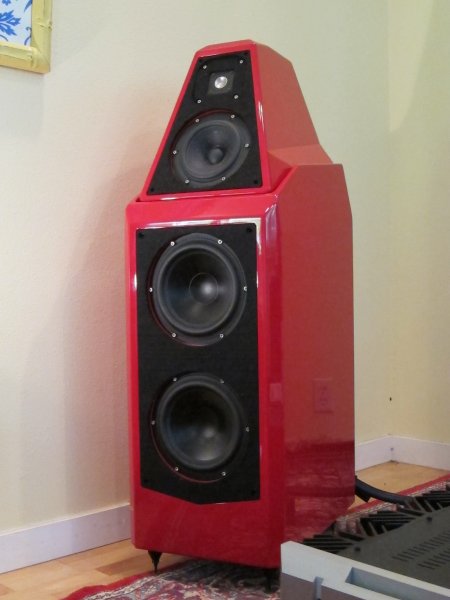 View attachment 2445