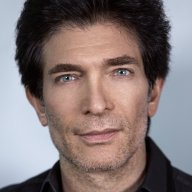 Site Co-Owner, Administrator
Jan 25, 2015
7,859
2,222
490
Alex and Fabio of Alma Music & Audio hosted three rooms. Wilson Audio TuneTots fronted the smallest of Alma's systems on display.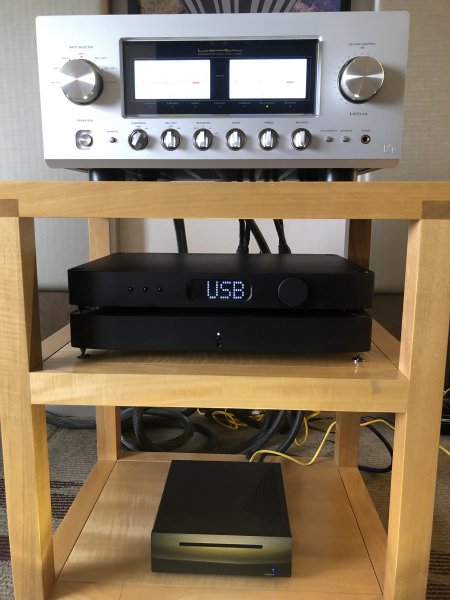 The TuneTots were driven by the Luxman 509 Integrated amplifier. An Innuous ZEN Mk3 streamed music to an MSB Discrete DAC with full power supply.
I personally have very little interest in computer speakers or stand-mounted speakers or satellite speakers. But I do want to give Wilson Audio credit for creating tiny speakers which perform and sound like at the very least much larger stand-mounted speakers.
If you want ultra high sound quality speakers for your computer or maybe even for a small bedroom system Wilson Audio TuneTots are the speakers you want to buy.
Last edited: