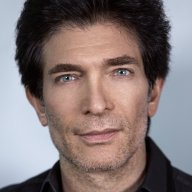 Site Co-Owner, Administrator
For those of you with an Apple device and the Apple News application you can now follow select What's Best Forum reviews and articles on Apple News!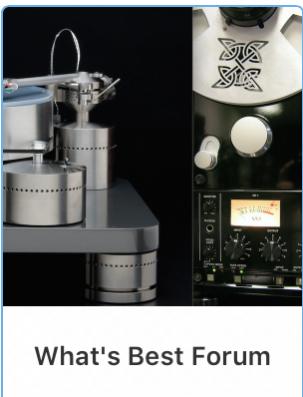 Open this link:
https://apple.news/TYruCzLgiQ22yQjKRBu53hA
. . . on your iPad, iPhone, or iPod touch with iOS 9 or later and Apple News.