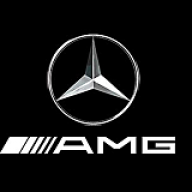 WBF Founding Member, Pro Audio Production Member
Apr 26, 2010
6,738
127
63
Weiss Saracon
is a software program for sample rate conversion. The program handles every known sample rate all the way to 384kHz in PCM and DSD128fs. What we found out over the weekend was an eye-opener.
When converting DSD->PCM, Saracon puts a very steep filter starting around 22k and dropping over 50dB IN ONE OCTAVE. By the time it gets to 40k, there is NOTHING! You have no option for different filter settings like other programs.
This means that when converting DSD files to PCM in Saracon, THERE IS NO SUCH THING AS ANYTHING GREATER THAN 24/96!
Below are 2 files at 88.2 and 176.4 THEY ARE EXACTLY THE SAME!