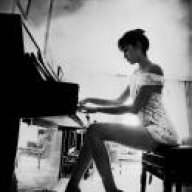 Feb 8, 2011
20,210
209
63
My laptop comes with an integrated webcam, but today I received a Skype video call from my brother and my webcam was not working.
Something to do with other program using it?
I spent too much time trying to reestablish its normal operation, but the camera remained disabled.
Help!
_________
This is the first time ever happening...last time I used it...about two weeks ago the webcam was working just fine.
I just have no clue why she stopped working out of the sudden.