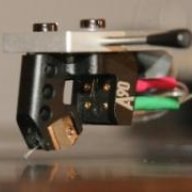 VIP/Donor & WBF Founding Member
May 6, 2010
6,774
1,183
580
The faint but constant vibrations were picked up by the Voyager 1 spacecraft, which, after more than four decades journeying deep into the cosmos, is the most distant human-made object in space. Scientists say the new discovery, published Monday in the journal Nature Astronomy, is providing a unique and never-before-seen glimpse of the interstellar environment — the frontier beyond the reaches of the sun and planets in our cosmic neighborhood.


"Voyager 1 is in an interesting region of space that is outside this thing called the heliosphere, which is the protective bubble that encases all the planets in the solar system," said Stella Ocker, a doctoral student at Cornell University in Ithaca, New York, and one of the authors of the new study. "So, it's really our only tool for directly sampling the nature of interstellar space."

Ocker and her colleagues don't yet know what's causing the "hum," but it was measured through ripples of plasma in what's known as the interstellar medium, the hodgepodge of gas, radiation and particles that make up the space between stars. While it's not an actual audio signal, the faint drone showed up as vibrations in a narrow frequency bandwidth, Ocker said.

Previously, scientists could only take fleeting measurements of the interstellar medium after periodic but isolated eruptions from the sun, which would unleash shockwaves that coursed through the solar system and beyond.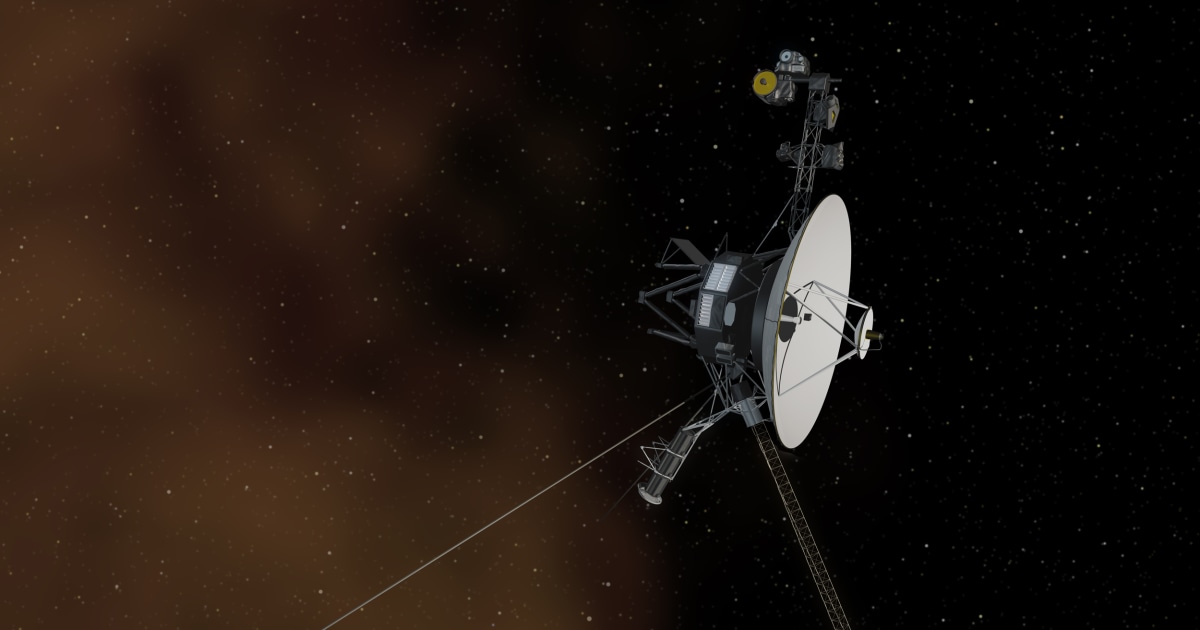 The faint vibrations were first picked up in 2017 by the Voyager 1 probe, which has spent almost a decade journeying through interstellar space.
www.nbcnews.com