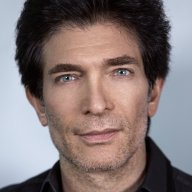 Site Co-Owner, Administrator
Jan 25, 2015
6,589
1,002
113
Ken Boyce, Proprietor of Cake Audio, a high-end audio dealer in Southern California, graciously hosted KeithR today for an audition. Cake Audio features Rockport Technologies loudspeakers, Brinkmann turntables and tonearms, Vitus Audio electronics and Purist Audio Design cables.
KeithR is interested in evaluating the offerings of Rockport, Wilson and YG. Today Ken had on display the Rockport Altair II (which has been replaced by the Lyra).
Ken told us that Rockport loudspeakers have a consistent "house" sound, and that the particular Rockport speaker one purchases should be a function largely of the size of the room in which the speakers will be used. Ken feels that, in his listening space, the smaller Rockport speakers actually sound even better than the Altair IIs.
Ken was using an All Vitus Audio chain of electronics, including the new Signature Stereo Power Amplifier SS-103, with "Classic Mode" and "Rock Mode."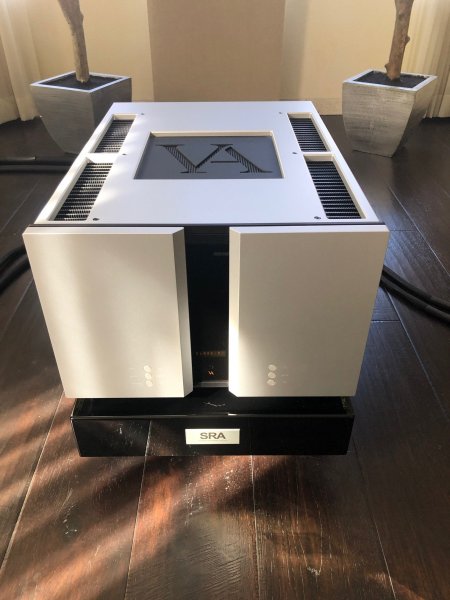 Ken is very knowledgeable and experienced in system set-up and he is delightful and very low-key.
I was just along for the ride today but I was very curious to get Keith's opinion on the Altair II. I consider Rockport speakers with an appropriately powerful amplifier to be a relatively easy, no fuss/no muss, non-tweaky way to get amazing sound you can be happy with for the rest of your life.
I think Keith agreed with my sonic impression of the Altair II, which is wonderful transparency and detail without a hint of brightness or fatigue, and very highly-resolved low-frequency information.
If you have any interest in Rockport Technologies loudspeakers or in Vitus Audio electronics you definitely should contact Ken!
Ken Boyce
Cake Audio
San Clemente, California
949-369-9262
ken@cakeaudio.com
http://cakeaudio.com
Last edited: