Ever since I shared with WBF brothers the CrystalConnect Art Series Da Vinci cables in Dec 2020, I received many pm.



Disclaimer : Although the title of this thread is Best Cable of 2020, that's my personal view only and YMMV. ;) In fact Crystal cables are all along not my cup of tea. In the past I considered them too finesse/civilized. However both Siltech and Crystal have a lot of changes during the recent...

www.whatsbestforum.com
The numerous pm can be summarized to 2 simple comments :
1. The Da Vinci cables are probably outstanding but are too dear for me.
2. What are your 2nd best recommendations for frontends/preamps?
I fully concur with the comment 1.
The Da Vinci cables are way beyond my budget too.
So on this thread I would like to share with you what I myself am using, and IMHO it's the 2nd best power-cable for frontends/preamps : the
Vertere HBS
.
The HBS being the flagship power-cable of Vertere, the packaging does look more high class.
It got a nice fibric bag and is put in a nice aluminum case :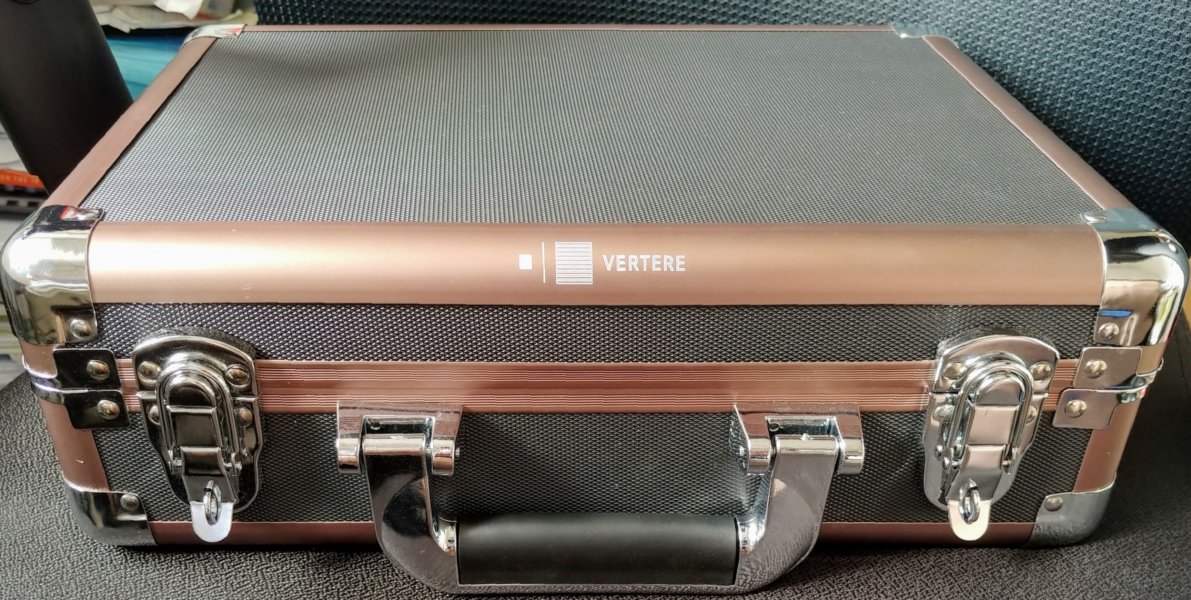 The whole power-cable :
The plugs are sturdy & proprietary, made with CNC metal and is in a very sharp orange colour :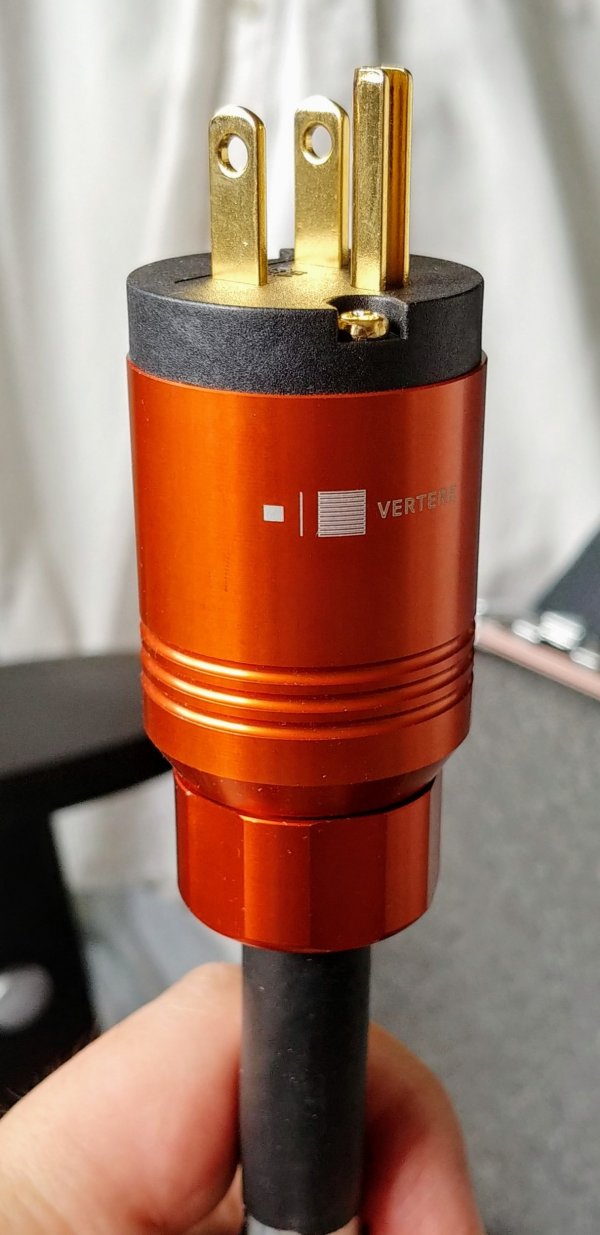 There are two fixed metallic modules on the HBS powercord. Not sure whether they are for vibration control only, or are there any active or inactive circuits inside :
I first listened to it in a good friend's audio system.
I was particularly impressed when he played this legendary Sonny Rollins album, a vintage Japan version mono LP :
The HBS was used on his Goldmund preamp and it gave the music so much resolution, microdynamics, agility and realness that I at that time fully undertood why good vintage mono Jazz LPs were often so expensive.
It's because they really make the listeners SWING!
I made my HBS purchase decision in less than 20 mins.
It's now serving my MSB Select Transport and I am extremely happy about its performance.
Is the CrystalConnect Da Vinci power-cable better than the HBS? Yes of course!
In fact, I auditioned the Vertere HBS first, intrigued by it and purchased it before I came across the CrystalConnect Da Vinci cables.
I have no regret in my purchase decision and am currently very content with my Vertere HBS.
Who knows? Maybe one day in future I receive a fortune and can are able to get some Da Vinci cable. Haha
Last edited: