I would like to open a thread on the new
Totaldac Amp-1 poweramp
on the WBF Amp/Preamp Forum.
Here is its specifications and pricings :
http://www.totaldac.com/amp-1-en.htm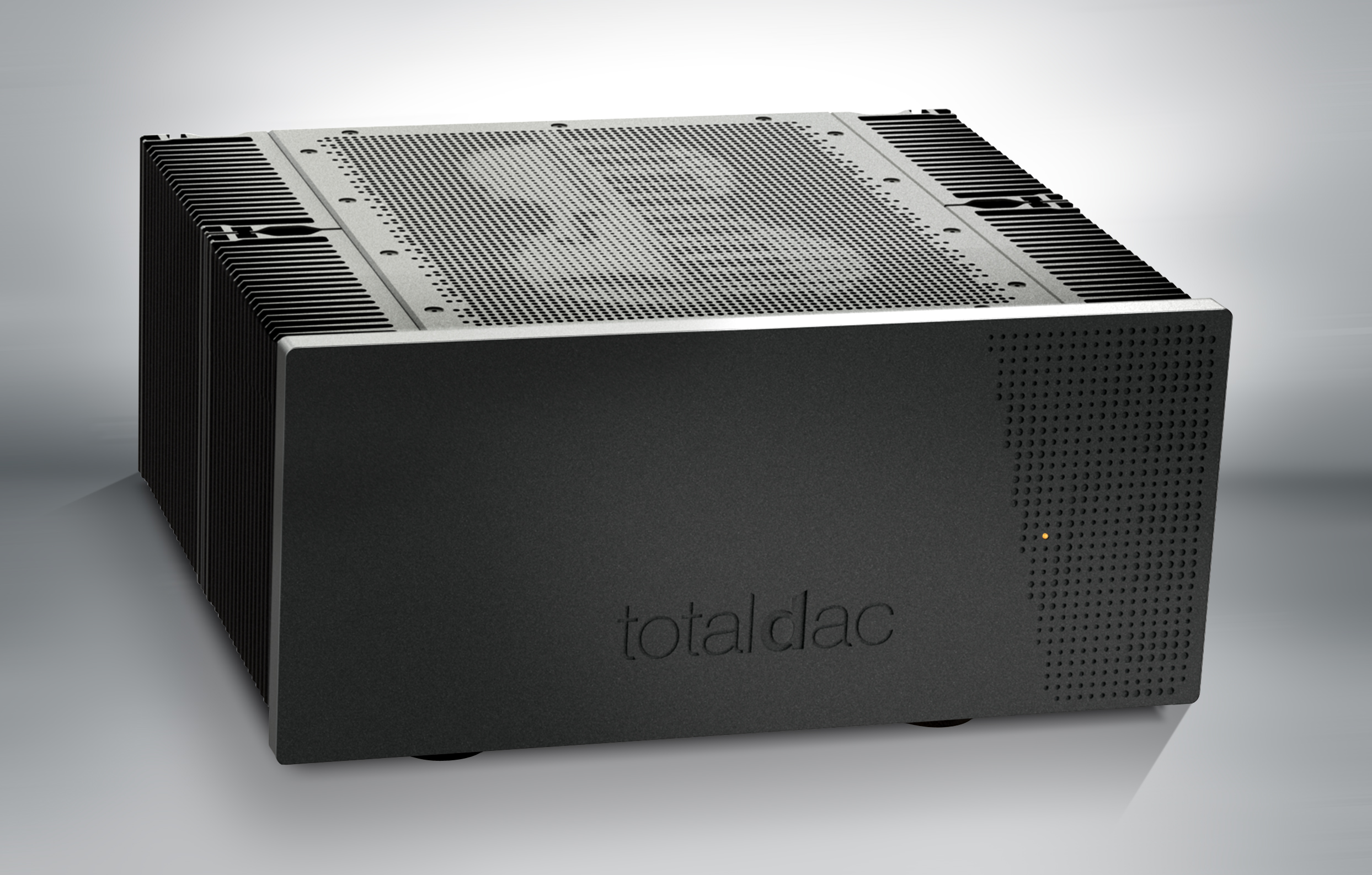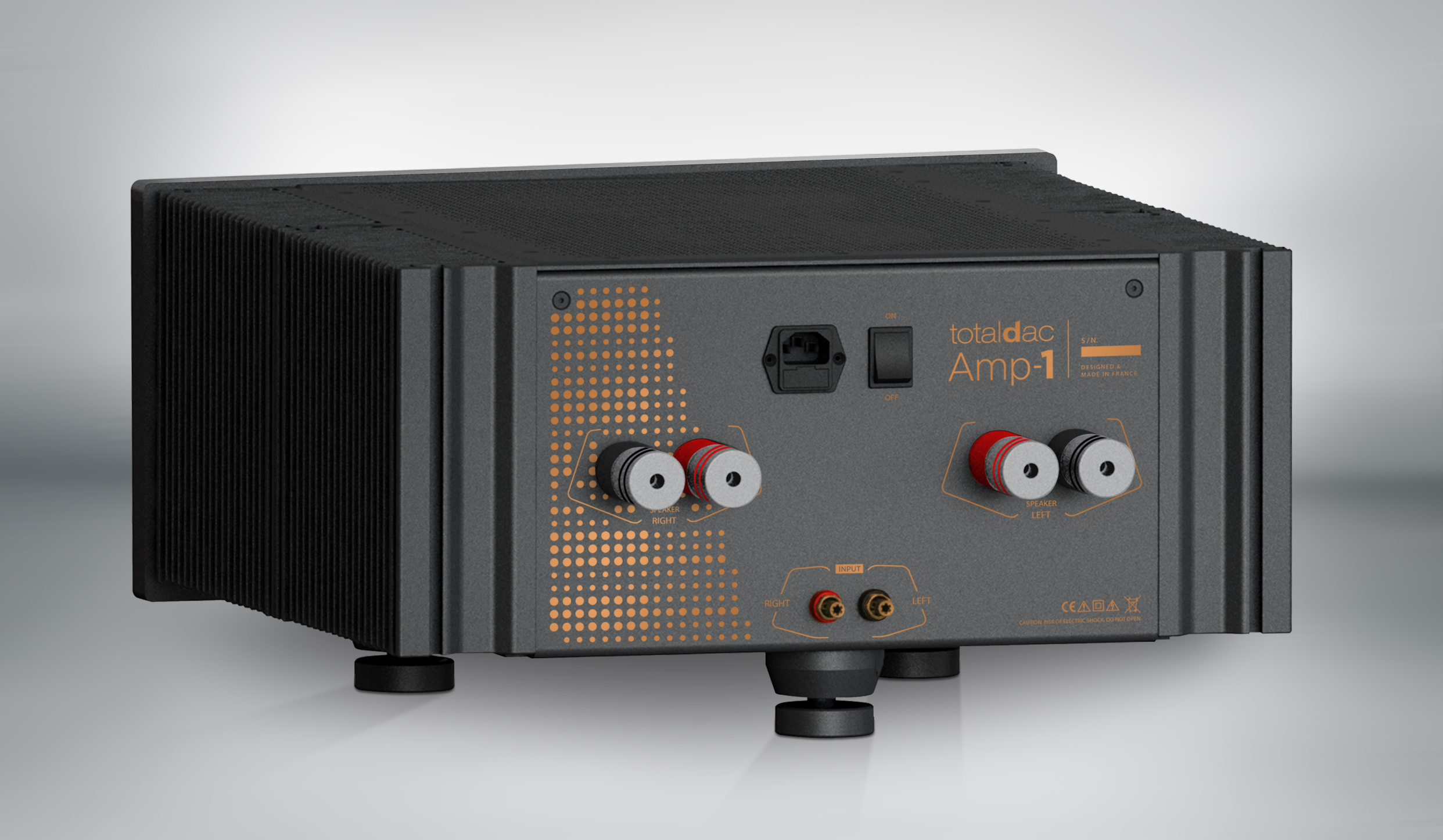 The
Amp-1
was debuted at the Munich Hi-end 2019 held earlier this month :
https://www.monoandstereo.com/2019/05/totaldac-world-premiere-of-amp-1.html#more
Despite
Amp-1
is the first poweramp of Totaldac, it has received many praises, from both Munich show visitors & reviews/media.
There were 3 sets of Magico M6 loudspeaker at the Munich 2019, paired up with diff amps. Many of the show visitors opined that the M6 driven by Amp-1 gave the best/most musical/most enjoyable performance.
Here is one of the praising professional reviews :
https://www.audiostream.com/content/high-end-munich-2019-totaldac-brings-totalpower-dac-line
I very much hope that the HK Totaldac dealer will get an
Amp-1
for demo very soon.
I have full confidence in its performance.
Also, the pricing of
Amp-1
is reasonable, considering that its performance is on par with flagship poweramps of other brands which can be 2 or 3 times more expensive!
Last edited: