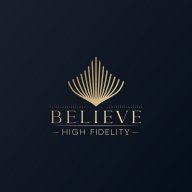 Nov 19, 2015
1,499
151
63
We just announced our Distribution of Top wing in North America. For details about the technology and company you can click
here
This baby is a beast. At 12 grams without the headshell it is definitely your garden variety construction. It is made out of Ultra Duralumin vs the Super Duralumin used in the Etsuro Urushi lineup
Here is a side by side comparison.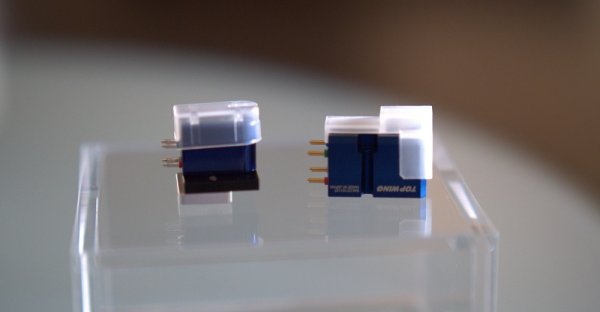 It is a high compliance cartridge so fortunately our Primary Control Reference handles this exceptional well. It is a shame I can't test out the headshell just yet, but I do have some other plans for using that soon.
Packaging is top notch and showcases the goods like a piece of jewelry. Every cart is serial on the side to prevent the epidemic of carts being sold out of Japan unauthorized (ahem Koetsu).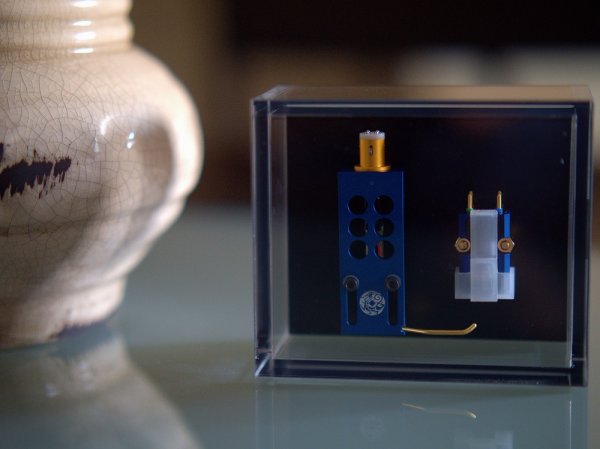 Should be ready for public demo in a week or two and will add my commentary of its sonic performance to this thread at that time.