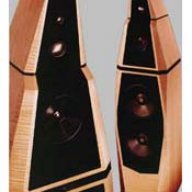 May 9, 2015
1,413
2,303
480
Hi, I am researching my options for a 12" tonearm for a Thorens TD124 restoration and have narrowed the decision to the Sorane TA-1L or the Groovemaster II. I see you have the Sorane, and just wondering if you have any experience with the GM, and if so how they compare? And should I be considering the Woody as well? Thank you.
I had not yet the chance to compare TA-1L and Groovemaster II with the GM.
Please have in mind, that the Sorane is 12,7" length, which does not fit every turntable.