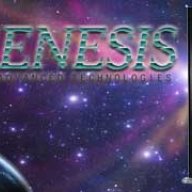 WBF Technical Expert (Speakers & Audio Equipment)
Tidal - the high-rez streaming service that was launched barely a few of months ago - was recently purchased by Jay Z and will be re-shaped as an artist-owned service - where musicians can actually make money from the music that they make.
Jay Z said in an interview, "We are treating these people that really care about the music with the utmost respect." May be finally audiophiles will get our place in the sun.
http://www.nytimes.com/2015/03/31/b...for-tidal-a-streaming-music-service.html?_r=0