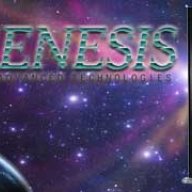 WBF Technical Expert (Speakers & Audio Equipment)
With the Rocky Mountain Audio Fest coming up, I thought that it would be nice to discuss what we would like to hear at a show besides the usual audiophile cr*p that seems prevalent.

I'm looking for suggestions...... and hoping that it can be a better show for all. When you make a suggestion, please suggest also a track (CD or LP) and why you think that it should be played at a show.

Thanks!