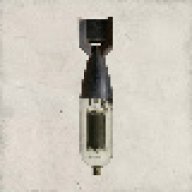 Apr 21, 2010
11,089
63
48
As a kid I loved watching Sci-Fi, heck I still do. Well, Space 1999 came and went and while there are still no moon bases, I did party the way the late great Prince commanded. With 2017 closing in and no underwater bases ala Sea Lab 2020, it got me thinking....audio wise, where do I want to be by or before 2020? You know what they say, it NEVER ENDS! Well dreaming is free. What would you dream of doing? Here's mine.
Sources
Air Force One Premium. This is actually soon to be a reality.
SAT arm
On my Cart wish list...Phasemation PP-2000, Orpheus Diamond
Studer A80
Nick's Tape Pre with calibration feature
Please, Please, Please Florian and Thierry, make a server with expandable external bay to go with your Clock. I can see an S1, T1, and CH drive bay on a three level rack!
Amplification
With the new slave boards for the M1, Do I stack two pairs? Yeah baby!
Racks
Dreaming time but something like this which just looks awesome with Soulution should look just as good with CH since their chassis are made by the same engineering firm.
They also match TechDAS's aluminum finish. Of course performance is a given here.
Loudspeakers
After getting a taste of what VSA did along with Thiel GMBH for their 55's drivers and living nearby the 111s and the Gen 6 crossover changes. Ultra 11s in AMG Cardinal Red please!
or ......will the Ultra 11 Kuntz with the optional sub towers become reality? I might not have the width for a four tower set up though given how wide apart I like having my speakers.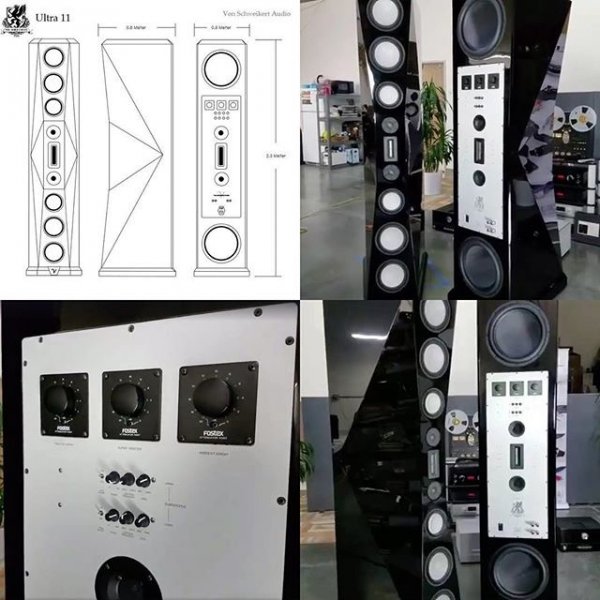 Cables, Power and Distribution
Move up finally from MB Signature to MB Ultra
Switch to the star grounded MB Distribution interfaces using MB busses. Oops am I suppose to divulge that these are already in the works?
Switch all COs to Nanos.
Since my GE Fridge died again, as well as my Wolf Microwave, I'm looking at industrial whole house protection with a secondary just for the main audio panel.
Acoustics
I need something for under my new rug which currently has no backing. Noise Out?
Dreams are dreams. Will Fiction become reality? How well business goes will tell.
What's yours?