A picture is worth a thousand words.
Here they are :
The Cybershaft Limited2 OP20 10M clock :
It has three 10M clock outputs :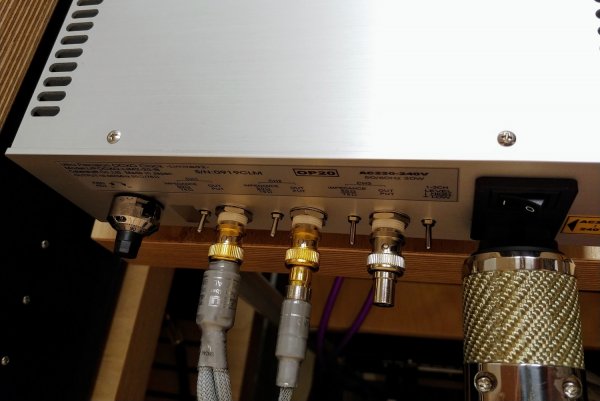 One of the 10M clock outputs goes to the SOtM sNH-10G Network Switch.
This is the top version with additional internal sCLK-EX clock board, a 10M clock input and upgraded internal capacitors & silver wirings :
IMO it is not cheap but currently the best audiophile switch in the market!
The internal white colour circuit boards are proprietary :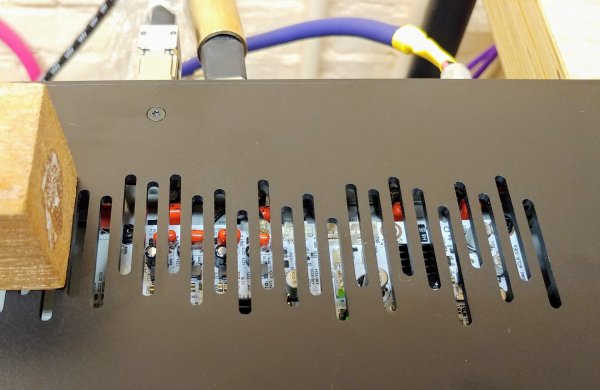 Another 10M clock output of the Cybershaft goes to a SOtM tx-USB ultra.
There is an Uptone Iso Regen before the usb signal enter the SOtM for processing.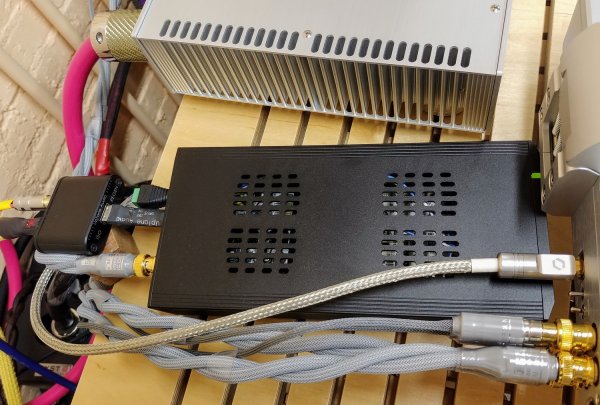 This is a photo showing the whole USB+Network gadget setup.
The cables used are also top ones : Dalby Audio Meda ethernet cable; Vertere HB ethernet cable; Habst 5N Silver Cryo clock cables & coaxial digital cables; Lessloss C-Marc Supercord with Firewall 64X module ...etc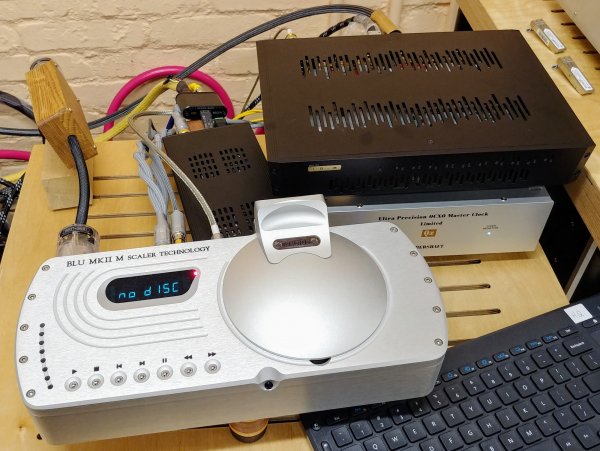 The usb signal coming out from the SOtM tx-USBultra finally goes into a Chord Blu2 for upscaling before entering a Chord DAVE dac for decoding.
The above setup is my friend Mr. Ho's, the best CAS tweaking setup I have encountered in 2018.
The CAS field is evolving at lightspeed. There must be even better gadgets available in 2019.
Wishing all WBF members to have a merry Xmas and happy new year!