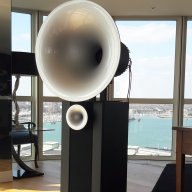 Feb 14, 2020
292
121
45
76
There's hardly a word about this miniscule Class D amplifier in this forum, so I'm wondering if anyone here owns this odd-looking mono amp, or has first hand experience.
It's a cute looking thing that has most of its electronics built into what looks like a vacuum tube - but it isn't!
On another forum, a fellow Avantgarde speaker owner uses these amps to power his £47K Avantgarde Mezzos. At $7500 per pair in this polished finish (or £6800 in standard), it seems pretty good value, judgung by its exceptional reviews.
Any useful observations welcome. Thanks
Details here -
https://www.agdproduction.com/static/audion.html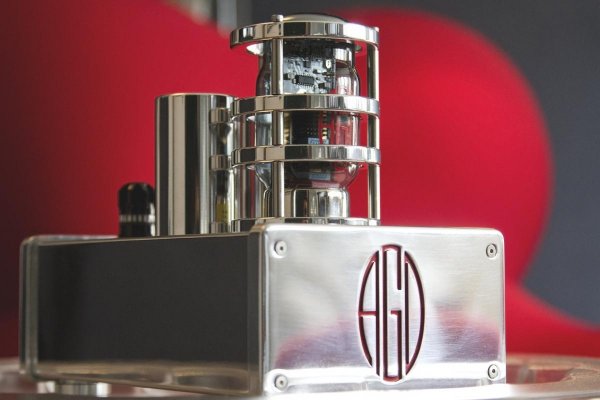 Last edited: