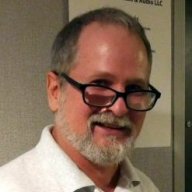 [Industry Expert]/Member Sponsor
Jul 22, 2013
739
1,160
370
The development of our new "statement" speaker system is now far enough along that we are releasing 3D renderings. For scale, those are 15" woofers and a 22" diameter horn: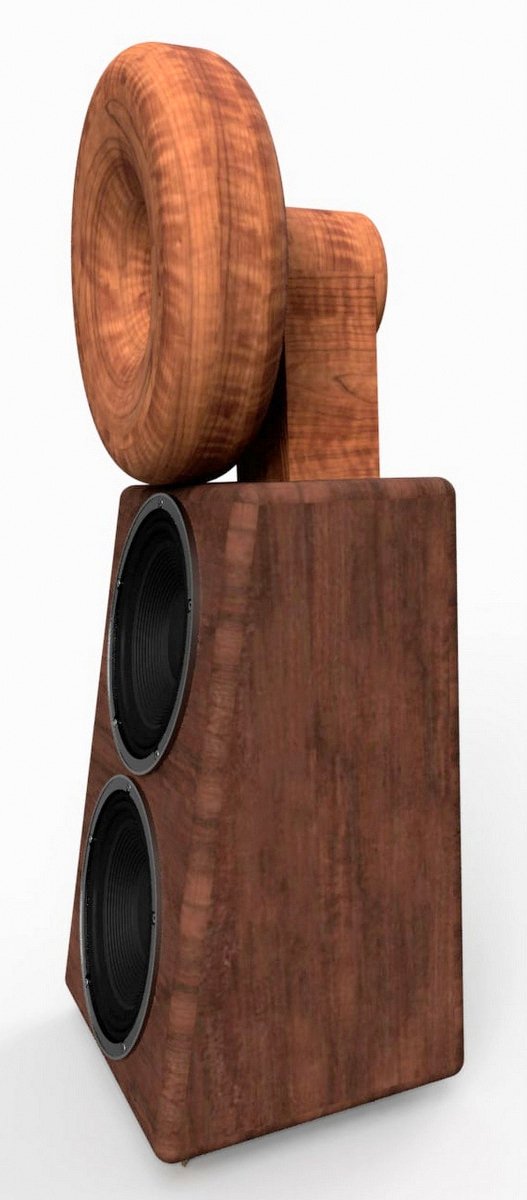 The Bohemian 215 will come in two different versions: A 100 dB/1 watt efficient, specialty-tube-amp-friendly version; and a 95 dB/2.83 volt solid-state-amp-friendly version.
Overall dimensions are 56 inches tall; 22 inches wide; and 18 inches deep at the bottom. The center of the horn will be at 45 inches. It is possible that these dimensions might change slightly in the production version.
We'd like to share some of the thoughts that went into the design of the Bohemian 215.