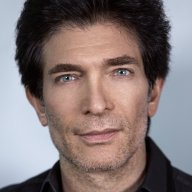 Site Co-Owner, Administrator
Jan 25, 2015
6,590
1,003
113
I ordered about 25 additional titles on tape without realizing they are on pancakes.
Would somebody kindly please explain to me in excruciatingly clear, idiot-proof, step-by-step detail:
1) What are the brand and model of the highest quality 1/4" reels I should buy, and from where can I buy them?
2) What tools do I need to disassemble the halves of the reels and then reassemble them?
3) Is there a video example that I can watch to show me how to do this so I don't wind up with thousands of feet of quarter-inch tape on my floor?
Thank you!
Last edited: