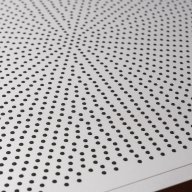 Feb 10, 2017
3,613
10,571
1,900
@Taiko Audio

- Just received the message "TAS Beta has expired." Can't get TestFlight to renew it without a link in an email or an invitation code. I know this has happened before.

I'm hoping that TAS can be renewed since I generally prefer it to Roon. I would shift to XDMS but the large file issue and gapless issue have kept me from doing that. Can TAS be renewed?
Yes Wilson is working on it.