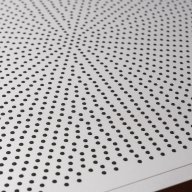 Feb 10, 2017
3,386
9,388
1,400
@Taiko Audio

i know windows can be a little strange sometimes.

can the extreme read an EXT3 or EXT4 HDD on the usb3 input?

all my computers/systems are linux and i'll want to copy all my music over

to internal storage on the extreme.

once the music is copied over the first time, i'll plan to keep my music and backup drives in sync

using BeyondCompare. i don't expect any problems there as it seems to handle everything i throw at

it on my home network.
It does not, you would need to install a 3rd party driver / utility for that. It can be removed again which I would recommend as it'll have some audible consequences.