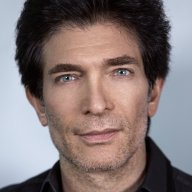 Site Co-Owner, Administrator
Jan 25, 2015
7,208
1,519
440
MARTINLOGAN EXPRESSION ESL 13A
Peter Soderberg, the friendly and long-time Western Regional Director of MartinLogan Ltd., was exhibiting the Expression ESL 13A driven by Constellation electronics. I have enjoyed MartinLogan speakers for over 18 years, starting with the Monolith, then upgrading to the Monolith III and then moving to the Prodigy. I consider MartinLogan loudspeakers a standard sonic recommendation, especially for audiophiles who love vocals.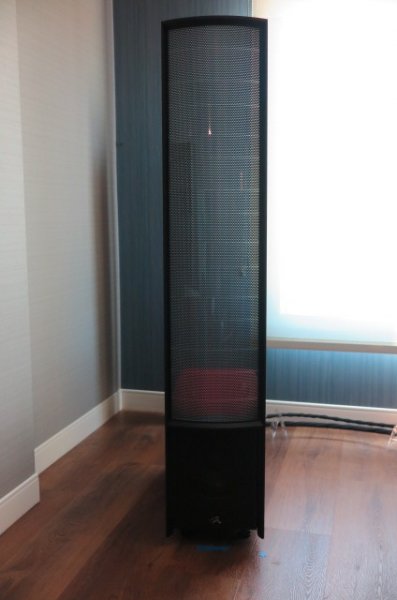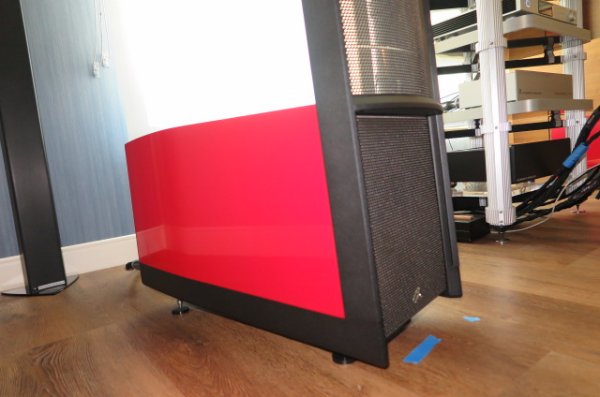 I like very much the sound of the Expression ESL 13A itself. But I have never cared for the sound of any ML loudspeaker driven by solid-state electronics.
In California and in London I heard the Neolith driven by tubes, and I loved the sound.
I think ML loudspeakers remain relative bargains in each of their price categories.
FEATURES
44x13-inch Xstat CLS (Curvilinear Line Source) Electrostatic Transducer

Dual 10-inch Powered Force Forward Woofers with Dual 300W Amplifiers

+/- 10dB Bass Control and +/- 2dB Mid-Bass Control

Audiophile Grade WBT Binding Posts

24-23,000 Hz Frequency Response

Advanced Vojtko Crossiver with 24-bit DSP Engine

Anthem Room Correction ready (for woofers)

Sealed enclosure
​