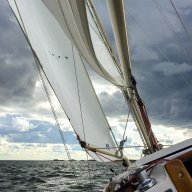 Dec 7, 2011
7,805
3,463
760
The room is 16' X 15' X 7.5" with minimal treatment as it also serves as our formal living room
Speaker positioning and listening location were optimized by Jim Smith with his RoomPlay service
Another view of the room. Built in 1790s, suspended pine floors, plaster and lathe walls.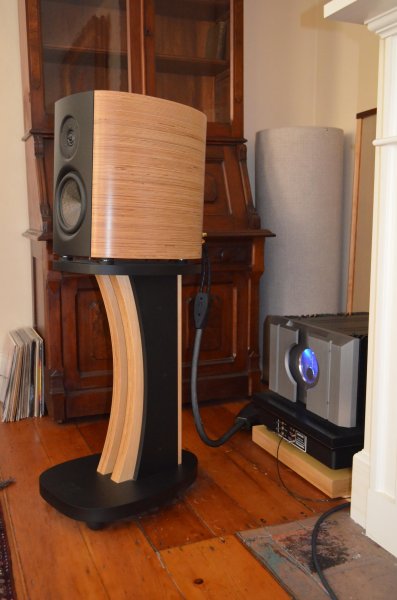 Magico Mini 2, Pass Labs XA160.5, Transparent Audio Ref XL MM2 cables, custom Vibraplane/birch ply stand matches speaker aesthetics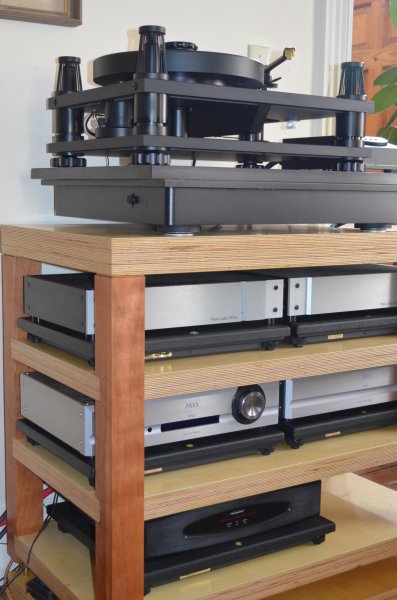 SME 30/12A, V-12 arm, AirTight Supreme cartridge all on a Vibraplane isolation platform preloaded with 136lbs of steel ballast plate. 400lbs of black steel on top shelf of rack.
Pass Labs XOno, XP-20 on Townshend Seismic Sink isolation platforms.
Very rigid and stable DIY 17 ply birch rack with cherry legs to match speaker aesthetics
I listen mostly to classical concertos, chamber and small group jazz and the occasional classic rock. Bach, Brahms and Beethoven, Chet Baker, Ray Brown, Shirley Horn, Johnny Hartman. Led Zeppelin, Pink Floyd.
Last edited: