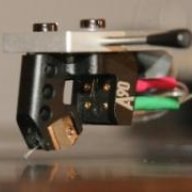 VIP/Donor & WBF Founding Member
May 6, 2010
6,775
1,177
580
Will be using this in my second system soon - no idea how it sounds, but it's got a reputation for being very dynamic and perhaps the best overall of the older slim series... ca 1994, mint condition, runs hot (high bias but not Class A exactly), sliding bias ("
utilizes a floating bias current which follows the music signal
"), claims to sport a driver stage with a 50MHz bandwidth and J-Fets, 1000V/usec slew rate, 1.5usec settling, ~2MHz output bandwidth, won't _require_ MIT cables but does need a high-current preamp as all the rest (180mA or more). Noticing those stabilization inductors in the output at the speaker terminals (long removed since that design). But of course, that same old Texas Instruments NPD5566 chip, not replaced until the new SV series... I think I am noticing copper foil hugging a couple of transistors in the driver stage; mumetal shielding for the transformers of cource...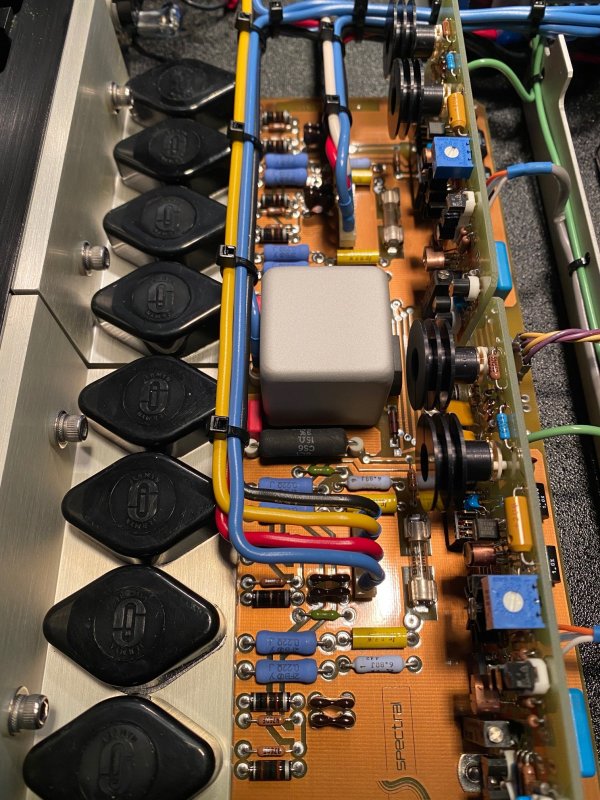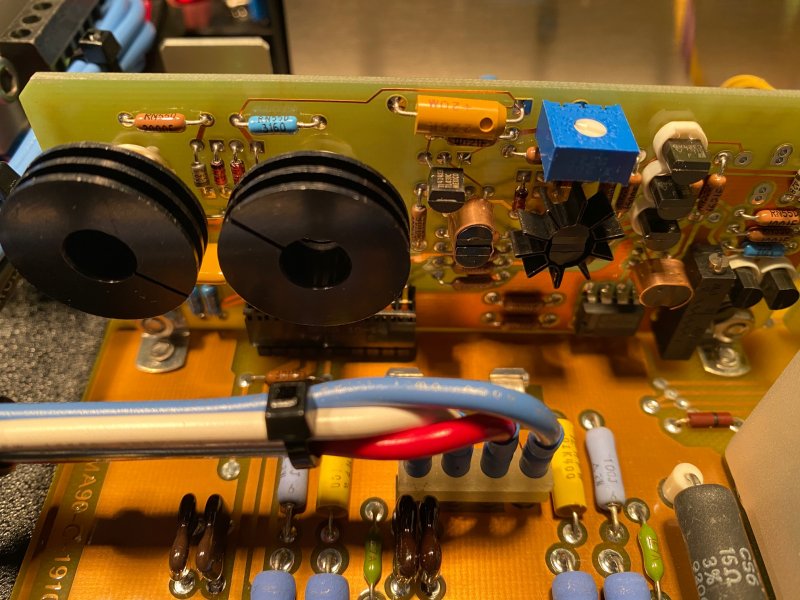 Last edited: