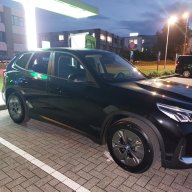 Jan 23, 2011
5,635
774
510
.I heard these at a hifi show and they sounded excellent.
I ve heard them at the kharma factory/ showroom in the netherlands several times .
With Lamm and their own amps , built quality is second to none.
Also i heard them with the (old) Boulder 2000 series at a dealer which was not a very good combo imo.