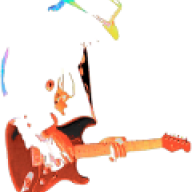 Member Sponsor & WBF Founding Member
I've noticed that the spacebar does not engage when I type a reply...so there are no breaks between words. I've had to type in Word ..then copy/paste into a reply.

It works properly when creating a thread, but that's it.

It only happens on WBF...no where else. Really strange.

Has anyone else experienced this?