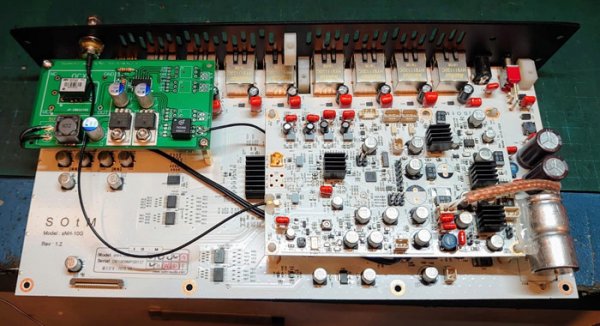 IMHO an audiophile switch is a mandatory components for all CAS audiophiles.
My favourite audiophile switches in the current market are SOtM sNH-10G, Melco S-100 and Telegartner M12 Gold.
I shared my views on them on various WBF threads before.
They possess diff sonic characters and if used in a dual-switch config, the mix&match of their sonics can make all CAS audiophiles happy.
Amongst the three of them, I like the SOtM very much but some friends of mine think that it's a bit lean in the midrange and the bass is a bit light.
Therefore let me share with you two mods/tweaks for remedy.
Mod/Tweak One :
When ordering the SOtM sNH-10G, buyers may select 7N UPOCC copper or silver stranded internal wires as an option.
https://www.sotm-audio.com/sotmwp/english/shop/snh-10g/
Here are photos showing that these wires are just plug&play.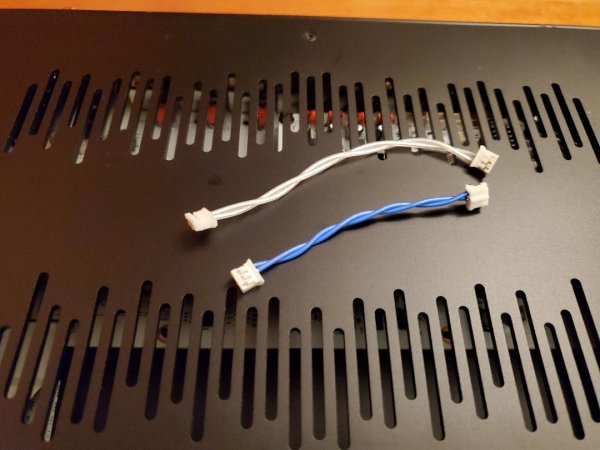 Audio Sensibility makes a much better internal wire for the SOtM switch.
https://audiosensibility.com/blog/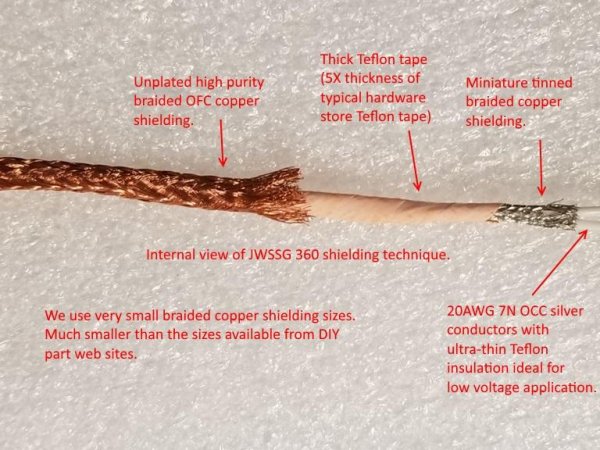 So what's the replacement result?
Improved musicality, richness & bass!
Easy and completely reversible.
Inexpensive.
This is a must-try for every SOtM switch owners!
I will post Mod Two very soon.
Pls stay tuned.
Last edited by a moderator: