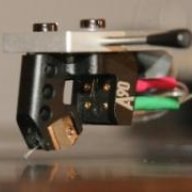 VIP/Donor & WBF Founding Member
May 6, 2010
6,284
759
610
Steven Stone just wrote:
<<
It is with great sorrow that the Goodwin's High End family shares the news of the passing of Paul Chambers, a beloved friend and colleague of many years.
A favorite in the audio world, he will long be remembered as humorous, caring and a self-described curmudgeon.
We share deep condolences with the Chambers family at this time, and know that he will be greatly missed
>>
REALLY SAD DAY FOR ME AND EVEN WORSE FOR HIS FAMILY!
Thank you my friend!