Rhapsody.Audio- Listening Rooms (RLRs)
Rhapsody.Audio would like to announce that within the next 3-4 months there will be multiple new locations where several of the product lines that Rhapsody.Audio represents will be available to audition via Rhapsody.Audio Listening Rooms (RLRs).
Initially, the RLR's will have the products available for demonstration mentioned below. Upon opening, the DFW RLR will have a very similar product offering as that available at Rhapsody.Audio in Manhattan.
Over time
,
all locations will be expanding their portfolio to a comparable scale as that of NYC/DFW.
The RLRs will be available to host auditions by appointment. All product ordering and delivery logistics will be processed and supported from the Rhapsody.Audio NYC location.
Product assistance and installation will be supported by Rhapsody.Audio NYC along with the RLRs depending on customer location.
The RLR locations are:
Portland - Rhapsody.Audio RLR
Products available to audition (coming soon)
-Pilium
-Alsyvox
-Diesis
-Bayz Audio
Dallas/Fort Worth Rhapsody.Audio DFW
Products available to audition:
-Alsyvox
-Diesis
-Bayz Audio
-Pilium
-VYGER
-Kondo
-Taiko Audio
-VYDA
West Palm Beach & Miami (2 Florida locations) Rhapsody.Audio WPB/Miami
West Palm Beach will open initially. Miami will follow when the RLR is ready to host customers.
Products available to audition (initially):
-Alsyvox
-Pilium
-Aurender
-TelluriumQ
Chicago, IL Rhapsody.Audio Chicago
Products available to audition (initially):
-Alsyvox
-Pilium
-Aurender
-TelluriumQ
Long Island, NY Rhapsody.Audio Long Island
-Kondo
-Alsyvox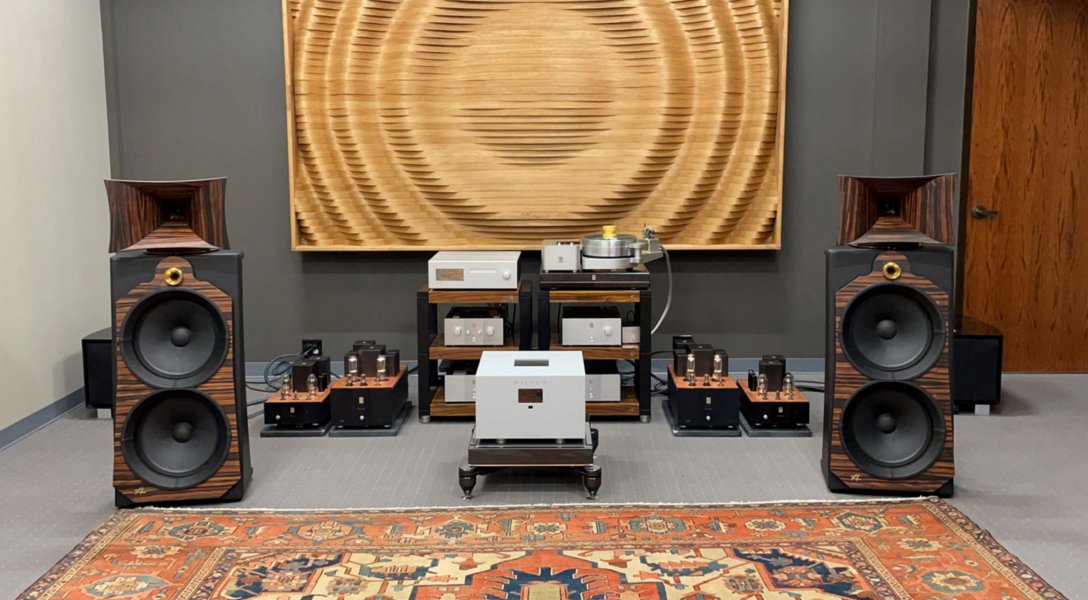 Last edited by a moderator: