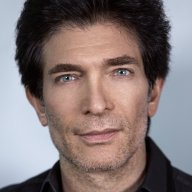 Site Co-Owner, Administrator
Jan 25, 2015
13,081
9,307
1,765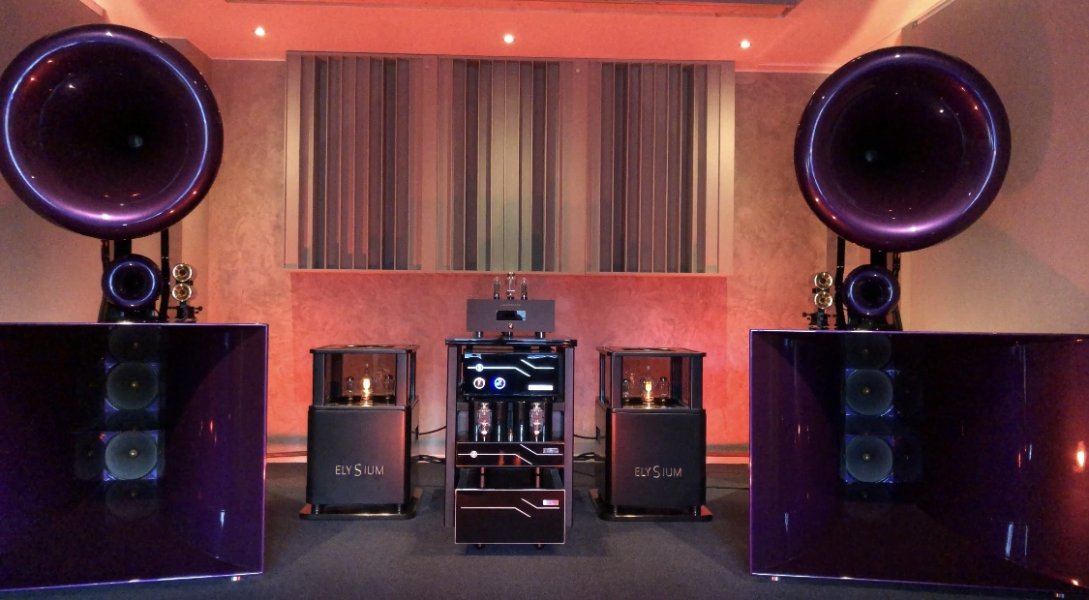 I just enjoyed three days of extensive listening to audioquattr's current system. Tinka and I visited audioquatter and his wonderful family exactly one year ago.
Since that visit audioquattr made two very large changes to the system: 1) the repositioning of the openings of the basshorns in front of the speakers and deep into the sidewalls, and 2) the replacing of the Alieno amplifier with the visually and sonically stunning Trafomatic ElySium direct-heated SET monoaural amplifiers.
For aficionados of SET amplifiers these things are almost mesmerizing. It's like looking into the sun!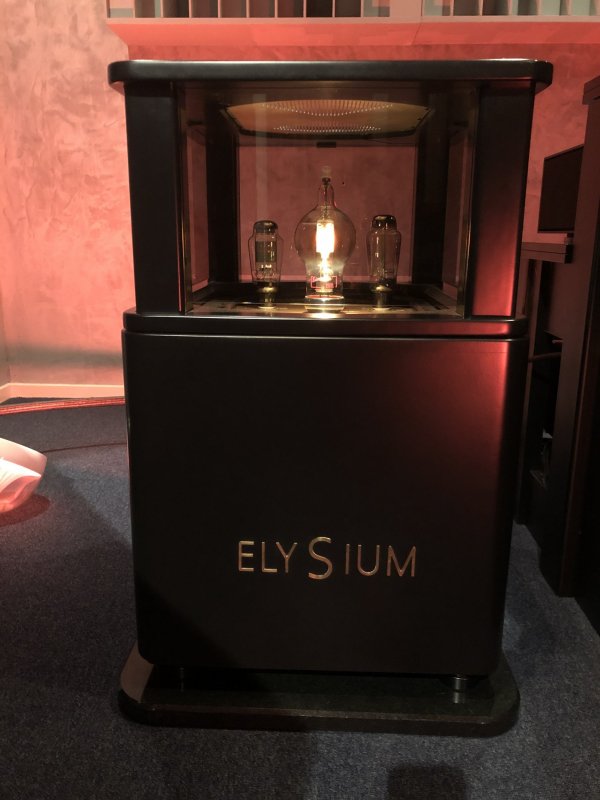 But even more than these major changes to the system I think I truly was the most impressed with Jeroen himself: The way in which he patiently measures and tests and analyzes, and measures and tests and analyzes again, and over and over and over, different aspects of the system, and gradually and iteratively fine-tunes the system to his ears' perfection. I think it is a combination of Jeroen's engineering experience and talent, combined with seemingly infinite patience, which has allowed him to take his individual components, and the system as a whole, to a higher level of sonic achievement than even the designers of some of those components ever anticipated or ever heard themselves.
Any wealthy audiophile can checkbook engineer an elaborate system into existence. Very few audiophiles have the background experience, and the patience, tenacity, presence of mind and singularity of objective to elevate by gradual and painstaking optimization a group of selected components into a state-of-the-art high-performance system. (I do not presently consider myself to be among those who have the patience and tenacity and proven results to be members of this exaulted group.)
Tracks:
"Bird on a Wire," "Famous Blue Raincoat," and "First We Take Manhattan," by Jennifer Warnes,
Famous Blue Raincoat
(Rock the House Records/Classic Records)
"I've Got the Music in Me" by Thelma Houston,
I've Got the Music in Me
(Sheffield Lab 2)
"Landslide" and "Rhiannon" by
Fleetwood Mac
, Fleetwood Mac (MFSL)
"Pictures at an Exhibition" on
The Power of the Orchestra
, Rene Leibowitz, RPO, Chesky RC30
. . . among many other pop, rock and jazz tracks.
I have heard Stevie Nicks' "Landslide" hundreds of times, and I think I heard on this system with the van den Hul Grand Cru instrument separation and details I have never heard before.
The system projects a very big sound, and gives you the sense of unlimited, inertia-less power instantaneously available at any frequency and at all frequencies. The system provides a life-like energy and presence and aliveness I think I have never heard before.
Great Gate of Kiev on "Pictures at an Exhibition" rivaled the rendition I heard from MikeL's system. With the Zetas I felt like I was in the front row; and, if I remember correctly, which I may very well not, I felt a little bit further back in MikeL's system. MikeL's system provided a wider soundstage, while audioquattr's system was a bit more energetic and "alive." It is fascinating how two of the very best systems in the entire world offer slightly different presentations of the exact same musical event.
Among the ElySiums and the Alieno line stage preamplifier and the Thomas Mayer phono stage and the Grand Cru I think Jeroen's system is the most transparent and the highest resolution system I've ever heard. Virtually all, if not exactly all, of the reservation I have had about the Zetas (and every other speaker topology) not achieving the transparency of Martin-Logan electrostatic speakers is vanquished.
There is no way to compare, so this observation means little, but the transparency of the system, especially with the Grand Cru, is so striking that I would have believed the amplifiers are OTLs. Also, the sound is not obviously identifiable as being generated by horn loudspeakers.
With eight drivers per side, including two 16" drivers in each basshorn, one might think driver integration would be an issue. I am not terribly sensitive to driver discontinuity, but I did not hear any coherency issue whatsoever.
Just for fun I took over the iPad and played a couple of dozen of my favorite 1970s, 1980s and current rock and pop songs. It was incredibly fun to hear Bruce Springsteen's "Born to Run" and Meatloaf's "Bat out of Hell" and The Killers' "Tyson versus Douglas" and X-Ambassadors' "Unsteady" and ABC's "The Look of Love," and Bob Dylan's "Tangled up in Blue," and Suzanne Vega's
An Evening of New York Songs and Stories
and The Chainsmoker's "Something Just Like This" and Lewis Capaldi's
Divinely Inspired to a Hellish Extent
on this incredibly high resolution and dynamic system!
I am persuaded of the sonic efficacy of the digital playback by SGM Extreme streamer + Lampizator Pacific DAC (with specially-selected tubes) on both analog and digital recordings. This combination seems to make 1) poor and average quality analog recordings sound on digital almost as good as they sound on vinyl, and 2) all but the best digital recordings sound better on digital than on vinyl (e.g., Lewis Capaldi's
Divinely Inspired to a Hellish Exten
t, The Killers'
Wonderful, Wonderful
and Sarah McLachlan's
Surfacing
). Very interestingly when the original digital recording is extremely good I still preferred the vinyl version (e.g.,
Famous Blue Raincoat
, Suzanne Vega's
An Evening of New York Songs and Stories
).
A huge and warm thanks to audioquattr for an amazing three days of equipment exploration and music listening and friendship!
Last edited: