Last week, we had an enjoyable evening comparing some of the best power cords in the market. A group of experienced audiophiles gathered in an independent HiFi room. The main purpose was to compare CrystalConnect da Vinci which was ranked number one by a few attendees and the newly available Nordost Odin Gold. Argento Audio EE, Odin 2 and original Odin power cords were also available for reference if needed.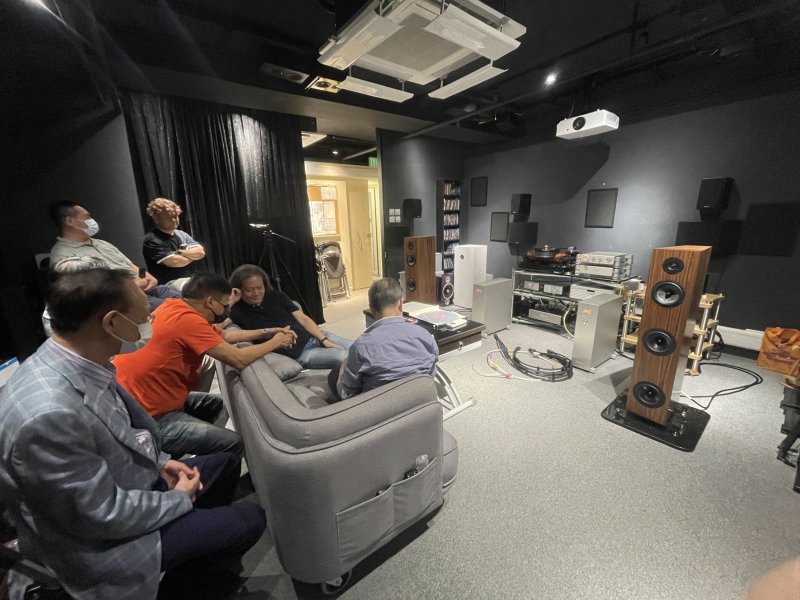 Nagra HD preamp and power amp monoblocks were used. Since we only had two 20A Odin Gold for the monoblocks, we first connected Odin Gold to the power amp. It raised the performance of the amp to another level. Compared the orignial after market cords which I prefer not to name, Odin Gold gave the amp dynamics and smoothness. The difference was noticed within 10 seconds, it was very obvious.
The Nagra preamp took turn to connect with Argento EE, da Vinci and Odin Gold. The same pieces of music were played. Argento EE was not bad, it gave some extra life to Nagra, the sound was present and lively but I found it a little too bright.
When CrystalConnect da Vinci was connected, OMG! The preamp was transformed. The improvement over Argento EE was jaw dropping. da Vinci background was quiet, the sound was silk smooth, separation of individual instrument was very clear, the resolution was very much enhanced. It was clear winner over Argento EE, that's why some audiophiles ranked it to be the best power cord in the market (before Odin Gold is available).
Then came Odin Gold. Although everyone expected it was a serious competitor, not many were prepared for this level of performance. Within 10 seconds, it was clear that Odin Gold was better than da Vinci in every aspect. What impressed people most in da Vinci was better in Odin Gold. The background was darker, the sound stage was wider, the resolution was even better. Going from Argento EE to da Vinci then Odin Gold showed clearly the advantage of Odin Gold. The ranking for power cord was instantly changed. Odin Gold is a clear winner and the price of it is also the highest.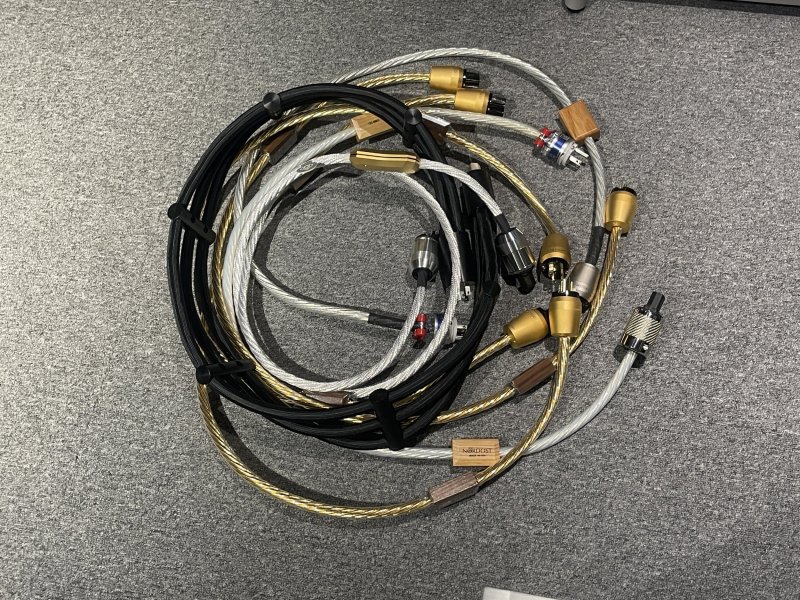 Last edited: