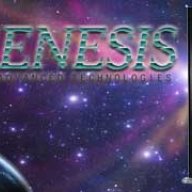 WBF Technical Expert (Speakers & Audio Equipment)
I may be biased having had her in my arms, but I gotta say Lyn Stanley's knocked one out of the park with her latest album - Potions from the 50's.
I listened to the master tape on a Ki Choi-tuned Nagra tape machine, and even had the singer sing along with the tape. Then I had the opportunity to listen to her test pressing and make comments (that I trust were critical but helpful). Having just received the production pressings I bought - this is the first time I've felt that nothing had been lost. Lyn's soulful and coddling voice makes you fall in love with her. IMHO subjectively and objectively perfection. Recorded and mastered by Al Schmitt, mastered by Bernie Grundman, four pristine 45rpm sides pressed at RTI.
I won't repeat any of the reviews and just would like to say this - BUY IT!