François Saint-Gérand is the manager of Ana Mighty Sound, a niche analogue specialist B&M and online shop based in Paris. We are very close friends. He recently asked whether I would be interested in comparing my Allnic H3000V phono stages against 4 of his top of the line ones : the Phasemation EA 1200, the CS Port C3EQM2, the Thrax Orpheus and the Phasemation EA2000. They are all tube stages.
All listening sessions were performed with the Brinkmann Balance/SAT/Transfiguration Proteus. We used my SUT Consolidated in between though with the Phasemation EA 2000, we switched to the dedicated SUT.
The Allnic H3000V and CS Port gave a rather similar listening experience: very relaxed and well balanced whereas the Phasemation EA 1200 and Thrax Orpheus were more demonstrative. None of them we weaker. It is a matter of personal taste. I would definitly keep my Allnic H3000V and the CS Port would be my second pick.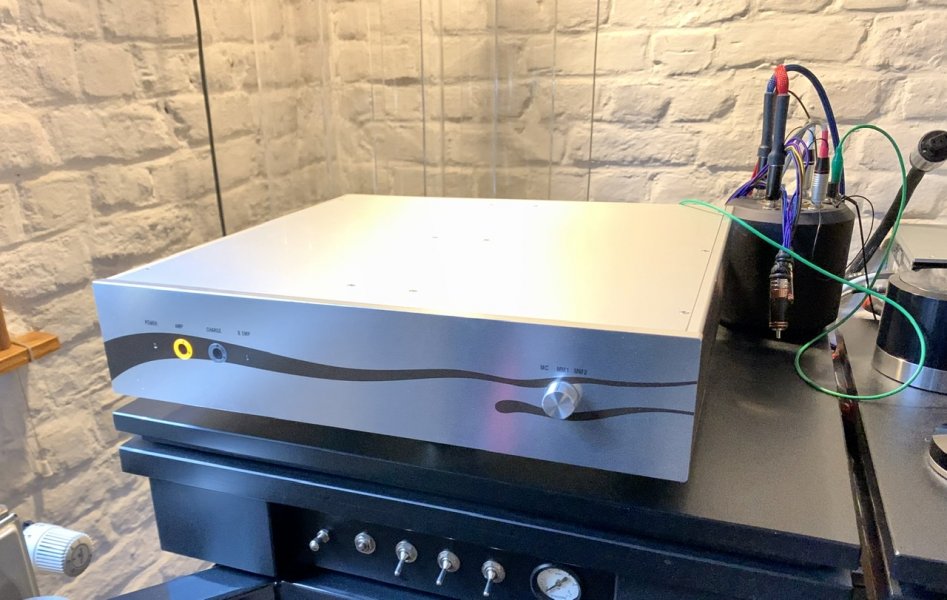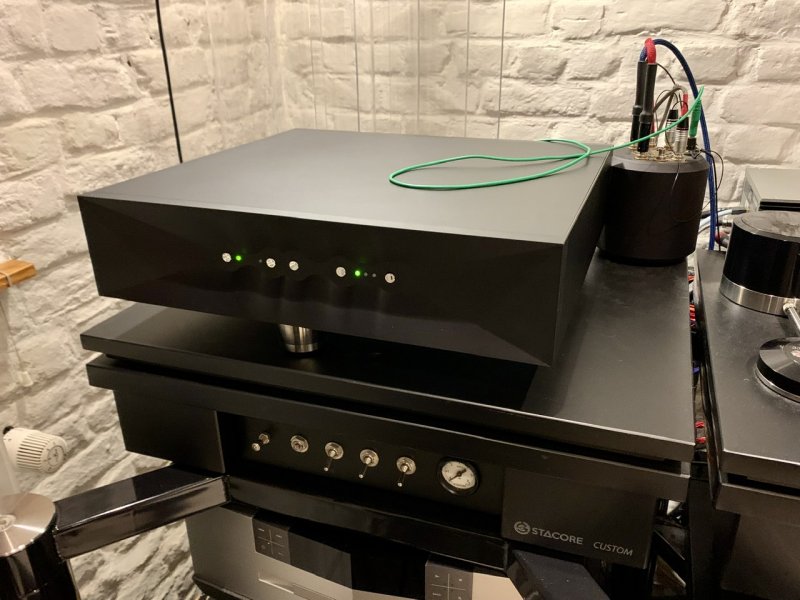 The Phasemation EA 2000 had definitely no contender and was mind boggling. With the dedicated SUT, the rendition was superb: ample soundstage, highly detailed and effortless dynamics.