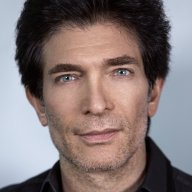 Site Co-Owner, Administrator
Jan 24, 2015
15,214
12,022
2,665
Pivoting linear-tracking tonearms are a fascinating category of tonearms.
Do they combine the best characteristics of pivoting tonearms and linear-tracking, or the worst characteristics of both designs?
In the linear-tracking category are these pivoting tonearms sonically superior to air-bearing tube designs?
We have the Schroder LT:
https://positive-feedback.com/audio-discourse/schroder-lt-tonearm-story/
We have the Reed 5T (which I heard at audioquattr):
Reed 5T is our first appearance in the tangential tonearm domain. Featuring unique design, innovative technological solutions and high quality, and dedicated to a true audio passionate, it is one of the most advanced tonearms we have ever made. Reed 5T technically is a tangentially tracking […]
www.reed.lt
And we have the new, simpler pivoting linear-tracker from Reed, the 5A: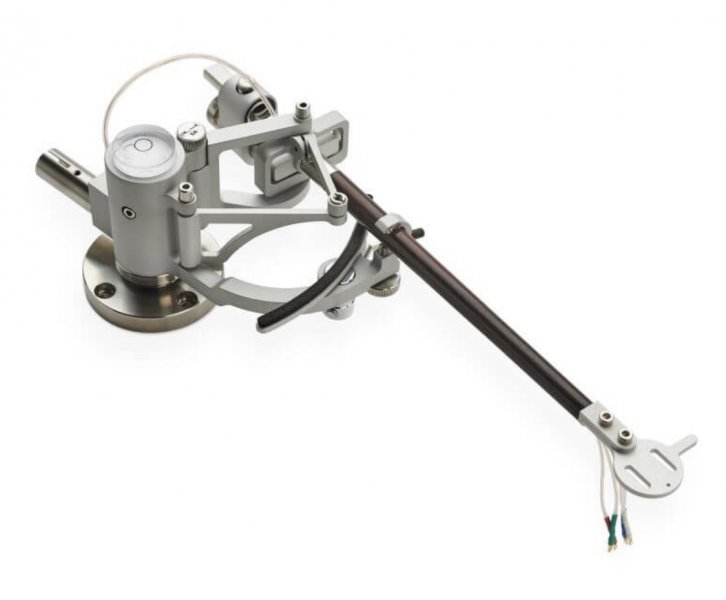 Reed 5A tonearm introduced as angling- 90o -tangential-pivot-tonearm, it is based on Double Birch/Thales geometry and will complement our tangential tonearm lineup. Below is the scheme of Double Birch/Thales geometry ( Fig.1). Tonearm geometry is optimized for minimal tracking error. Operating...
www.reed.lt
(There also is the KL Audio tonearm. I saw it and heard it in person, but it is scary complicated looking. Completely ignorantly, I just had the feeling that there are too many metal parts moving around when that tonearm is in operation.)
Has anybody heard the Reed 5A?
How does it differ mechanically from the Schroder LT?
Why was the Reed 5A developed when the Reed 5T already existed?