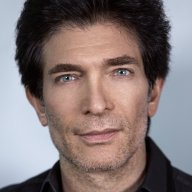 Site Co-Owner, Administrator
Jan 25, 2015
7,902
2,268
490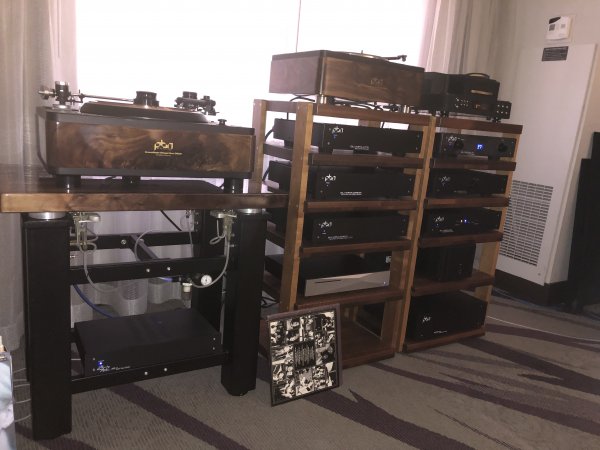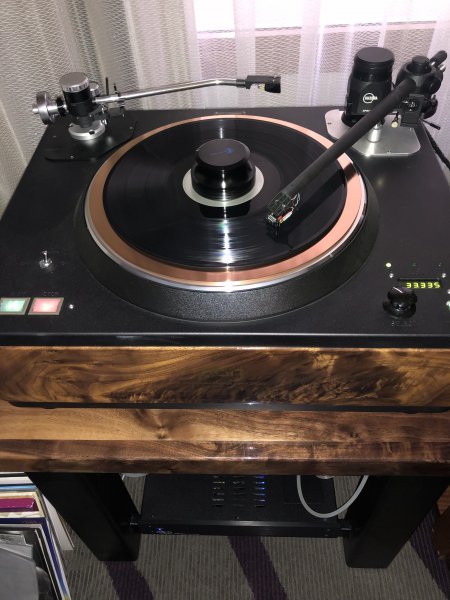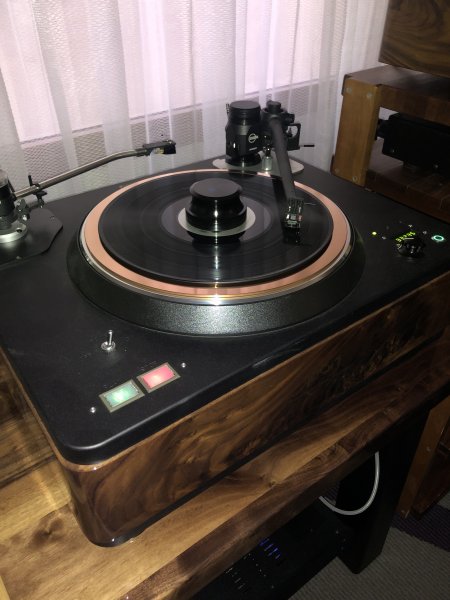 I have enjoyed several times my friend's PBN (Peter Bichel Noerbaek) M2!5 loudspeakers, so I was curious to meet the man himself!
Peter was showcasing his PBN-DN308 Groovemaster Vintage Direct Professional turntable, which is made by completely reconditioning the rare Denon and Nippon DN308 turntable.
Peter was delightful in person and my Bill Henderson "Send in the Clowns" sounded wonderful on his all-PBN Audio system.
Last edited: