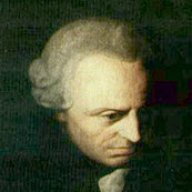 Mar 4, 2014
2,203
1,792
460
I enjoy listening to orchestral choral music. It can be a challenge to reproduce well and well done recordings can serve for component and system evaluation.
A classic eminent example is Beethoven's Ninth Symphony. Requiems typically have include a choir. Brahms wrote a variety of interesting choral pieces (Alto Rhapsodie Op. 53, Schicksalslied, Op 54, Nänie, Op. 82 and others). Bach's St.Matthew Passion BWV 244, Pergolesi's Stabat Mater, Bruckner's Te Deum in C Major and Mahler's Symphony No. 8, are other examples.
List of symphonies for chorus and orchestra
. (limited to symphonies)
My hope for this thread is for you to contribute recording specific examples of what your like; ideally that includes a catalog number. Hopefully some are on LP.
I'll start with these:
L'Oiseau-Lyre D189D 3 (3 LP box)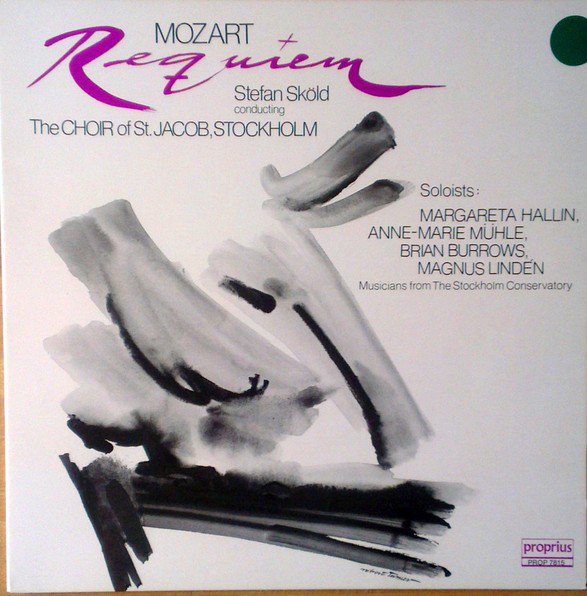 Propius PROP 7815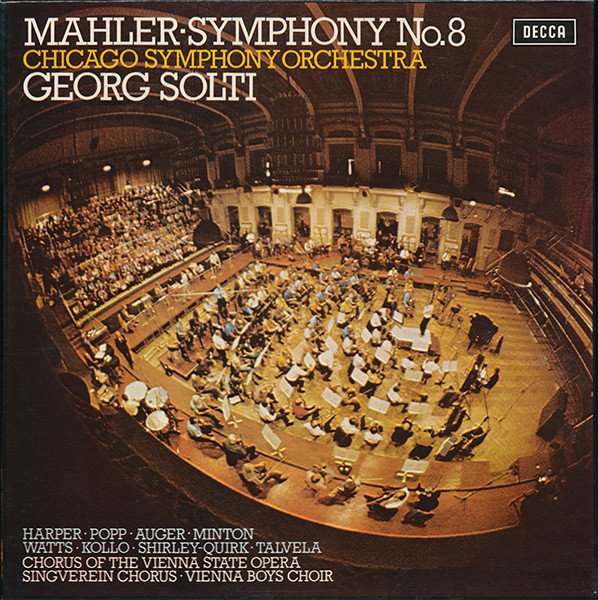 Decca SET 534-5 (2 LP)