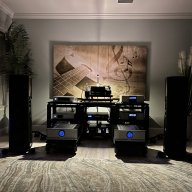 Jan 18, 2019
1,479
1,790
330
The Omega speaker cables represent the most scientifically advanced cable design in Shunyata Research's history. More than a quarter century of research and development have produced a masterpiece in both design and performance. The Omega system represents a showcase for Caelin Gabriel's patented science and innovative design acumen. The Omega speaker cables transcend expectations, delivering a truly immersive, three-dimensional listening experience.
OMEGA ΞTRON®
More than a decade ago, designer Caelin Gabriel developed the patented ΞTRON® technology. Since then, he has continued to refine the original circuit's design, measurably reducing dielectric-induced signal distortion to an almost non-existent level. Gabriel has developed a more advanced version of the ΞTRON® circuit to augment the Omega speaker cable's HARP™ and TAP™ technologies. The audible and measurable performance improvement of the ΞTRON® circuit has clearly demonstrated its ability to visibly improve signal square-wave response. The impact this scientific advancement delivers is startling, even when compared to a major component upgrade.
OMEGA HARP™
technology was created through Gabriel's research into current-drift and cable-induced signal reflections. HARP™ reduces audio frequency current transfer function resonances that can audibly smear transient response and obscure low level resolution. Gabriel's original design consisted of a single-element circuit that had proven to be quite effective at lowering perceived distortion while increasing resolution in Shunyata Research's Alpha v2 and Sigma v2 speaker cable lines. Gabriel developed a far more complex four-element HARP™ circuit exclusively for the Omega speaker cable. The Omega "quad-HARP " audibly reduces current resonance distortions throughout the audio frequency band. HARP™ technology, perhaps more than any previous innovation, is responsible for the Omega speaker cable's vanishingly low noise floor, unparalleled low-level signal recovery and its stunning dynamic contrasts.
TAP
(‌‌Transverse Axial Polarizer) is a patent-pending technology that reduces signal polarization distortion. A simple analogy for Omega TAP™ is how polarized sunglasses reduce glare on a sunny day. The application of TAP™ technology in the Omega speaker cables delivers a significant increase in resolution and a drop in the noise floor that simply cannot be achieved by another method or technology. The fact that this technology is passive and does not alter or impede current flow or signal transfer is in keeping with Gabriel's core design principle of preserving a pure and unfettered signal path.
KPIP™
(‌‌Kinetic Phase Inversion Process)
Shunyata Research uses its iconic KPIP™ process to pre-condition virtually all conductors and metals in its cables and power products. The KPIP™ process elevates the performance of all Shunyata Research products. Due to the massive size of the Omega conductors they undergo an unprecedented
8 days of processing
, ensuring that they deliver optimal peak performance. A settling period 48-72 hours is all that is required to eliminate the effects of shipping.
Shunyata's
VTX-Ag
cables are uniquely constructed with both an inner, center conductor made of pure silver and an outer concentric ring conductor made of pure copper. It's made using the finest fluorocarbon insulation to minimize dielectric absorption and re-radiation which translates to an improvement in resolution and clarity. VTX-Ag delivers the speed and clarity of silver and the midrange warmth and three dimensional power in the lower octaves of copper without imparting any of the negatives associated with either metal. – The best qualities of silver and copper combined…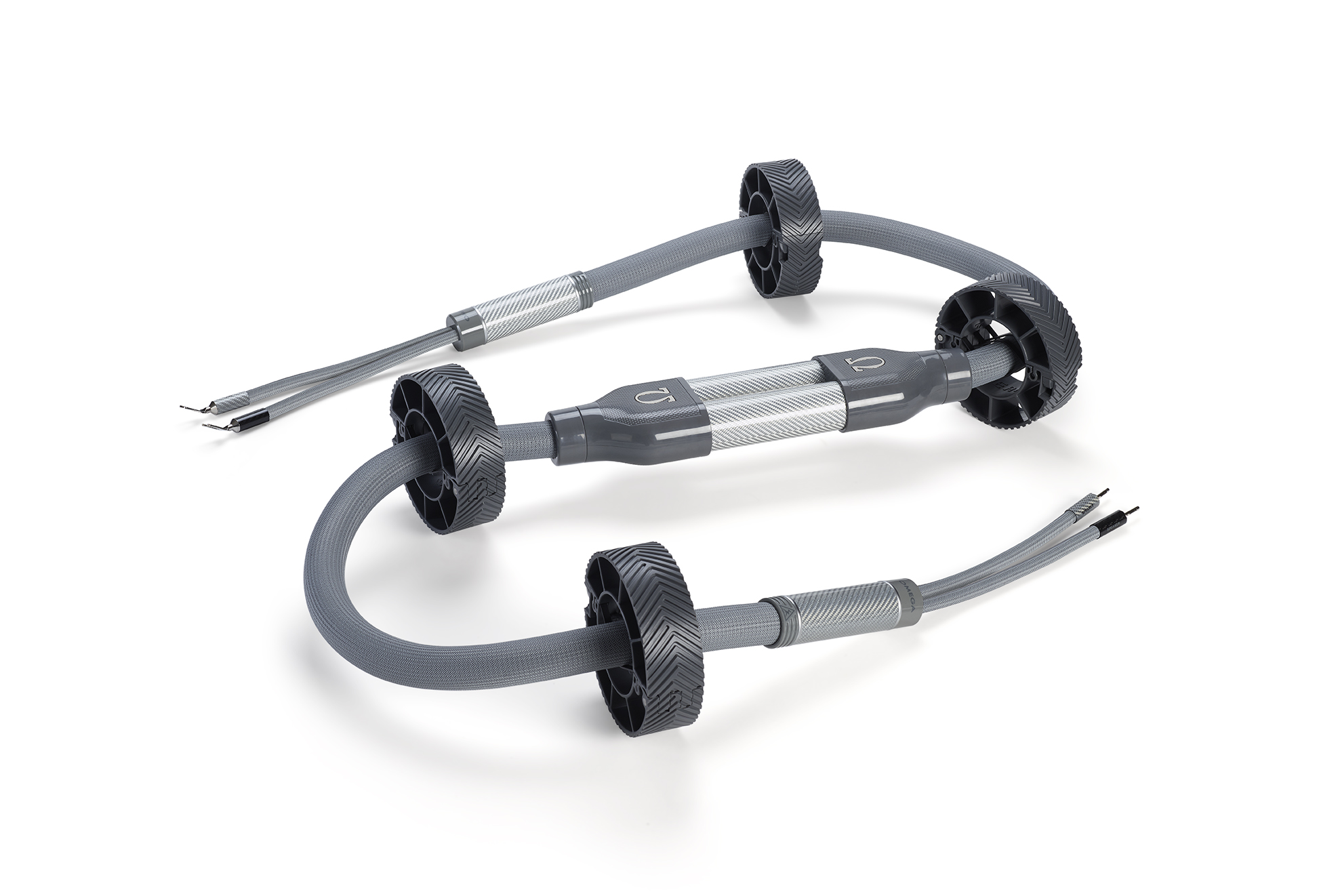 The key to the VENOM-X cables performance is their customization, conductor treatments and the foundation of science that underscores all Shunyata Research cable designs.

shunyata.com