Just finished the building of the room. 67 diffusers from SMT, 31 Helmholtz resonators of different sizes for bass treatment. Room is built as a box in the box, so that I can listen very loud or play saxophone middle of the night without any noise being heard by my neighbors. Air conditioning is completely silent at listening position. Power supply is dedicated, and balanced (Equi=tech). Will use the room both for stereo and HT. All speakers will be Magico. Q7 for Stereo. Q7 + SCC + S1+ 2 fathom subs for HT.
Right now, I have only my pair of Q1 in the room. Will enjoy the Q1 for a few months, and then will move it to living room when the Q7 arrive. I didn't have time yet to fine tune the system or to spike the speakers. Still hesitating which amp I will use for the Q1. I have a Dartzeel 108, an APL and a Devialet. Not sure which one I will keep. The Q7 will probably not use any of these amps.
PS: I don't use the 2 Fathom subs when listening to the Q1, they are only for HT.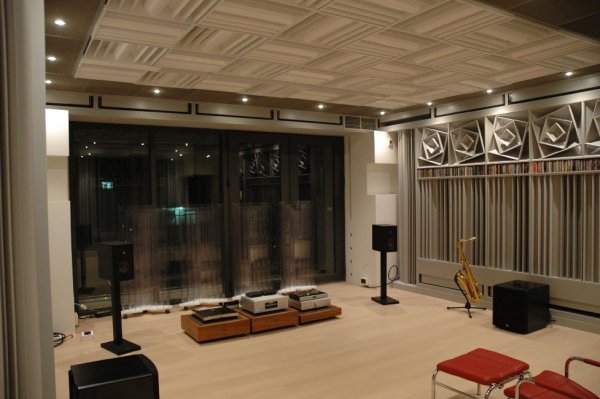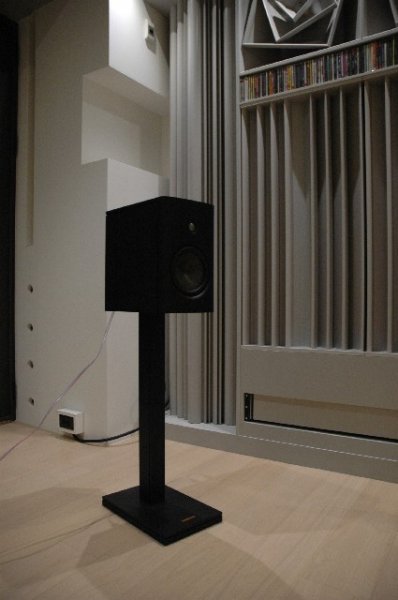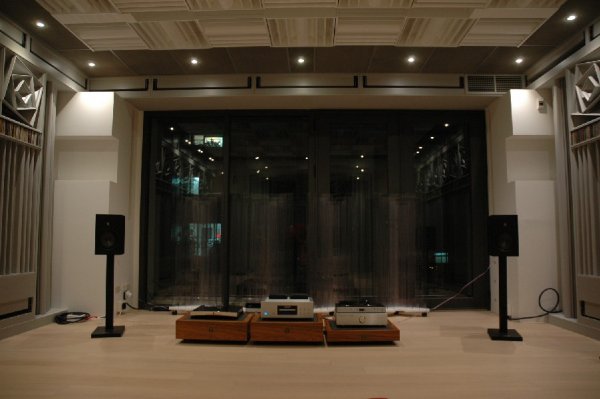 Last edited: