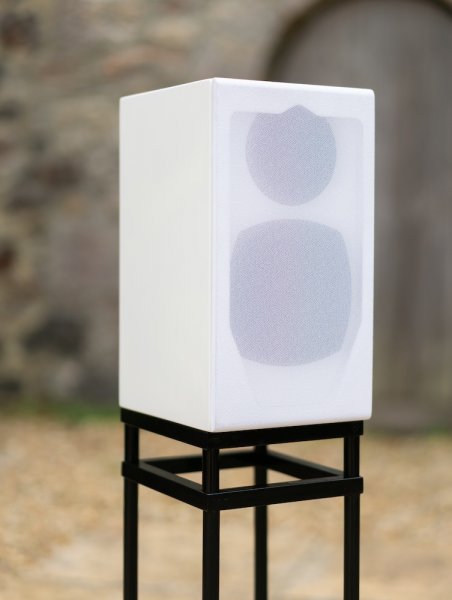 Dealers are now receiving their demo Swisstone LS3 speakers (retail US$1,895), Derek Hughes has trickled down the LS3/5 & LS3/5A (retail US$2,995) knowledge into a simpler, more affordable package. The LS3 is a small, sealed box two-way loudspeaker that uses many aspects of classic BBC loudspeaker designs, but strips back the more costly parts of such a design, doesn't include any BBC licensing fees, and delivers a loudspeaker that gives the listener a lot of what the LS3/5 or LS3/5a might offer, for less than 2/3 of the cost of its more expensive siblings. Available in high gloss black or white.
"In reality, the Swisstone LS3 is a fine speaker in its own right and is extremely well price positioned. I can't help but think of it more as a tamed Linn Kan, with the added excitement, fun, and its impersonation of bass energy that loudspeaker turned in. It's not as uneven as the Kan was, and that unevenness was the Kan's best, and worst, aspect. But those wanting the entertainment of the Kan with the intrinsic honesty of the LS3/5a might just find the Swisstone LS3 is all the speaker they need"
Nicholas Ripley,
HiFi+

,
January 2019
The Swisstone LS3 in action, driven by a 12WPC Luxman integrated amp, watch a short video
here
.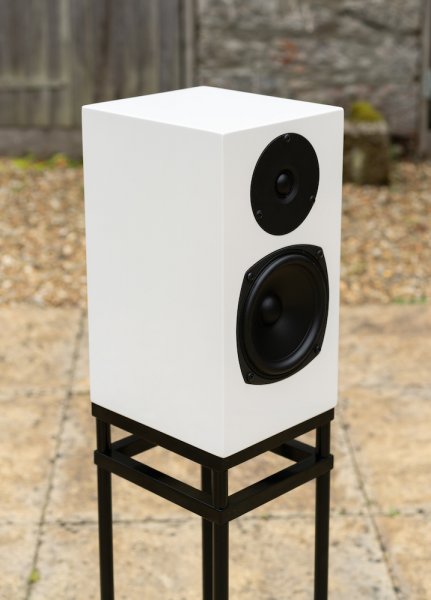 Magnetically attached grills.