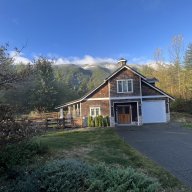 Member Sponsor & WBF Founding Member
Apr 25, 2010
8,800
2,532
520
https://www.analogplanet.com/content/berlin-philharmonics-direct-disc-bruckner-symphony-7-box-set
to order.....
https://www.berliner-philharmoniker-recordings.com/bruckner-haitink.html
i just ordered it. seemed like one i would want. much better than a one step of a record i already have 5 pressings of.
this is NO-STEP.
love direct-to-disc......and direct-to-disc of a full orchestra! Berlin Philharmonic? how many times can you do that?
i love the direction projects like this are taking us. talk about hi-rez.......this is high friggen rez.
Last edited: