My good frd brought me to audition the new Gryphon flagships - Commander preamp & Apex stereo poweramp at the showroom of Radar Audio Co. on the past Sat afternoon.
Here is the showroom :
dCS Vivaldi Apex combo, Vertere LP combo, Zesto top phono and ProAc speakers were employed for the audition :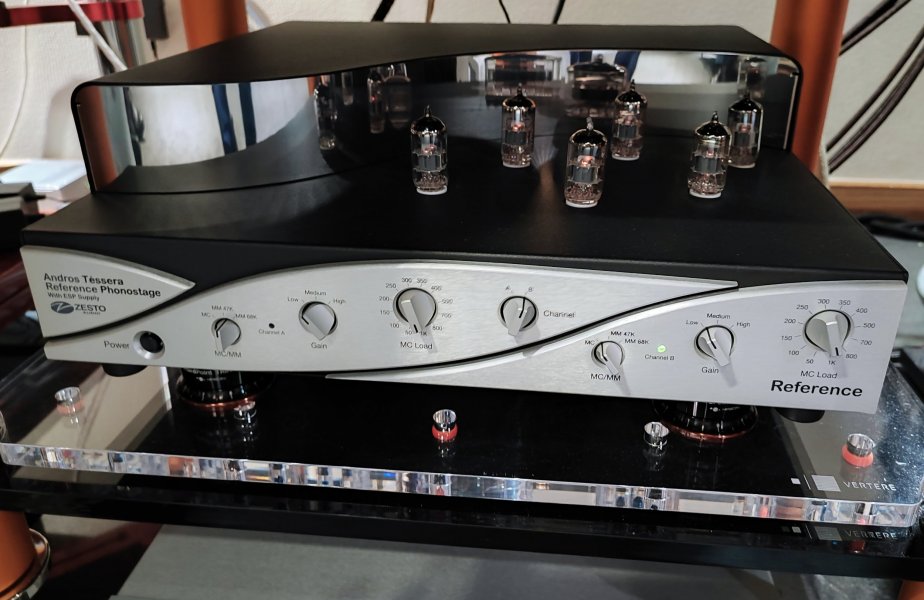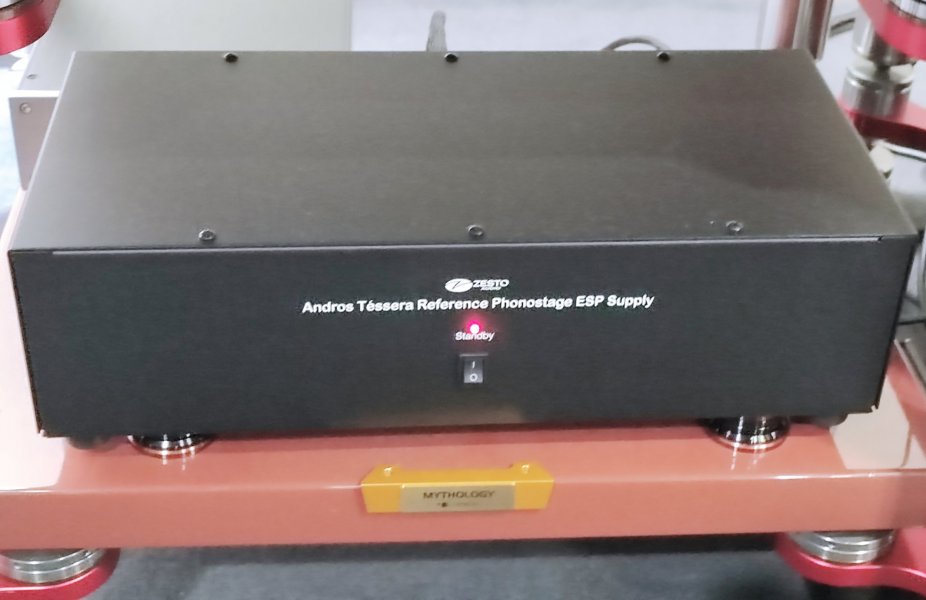 The Commander preamp main unit and ext PSU are BIG!
The exterior design and the company logo are excellent.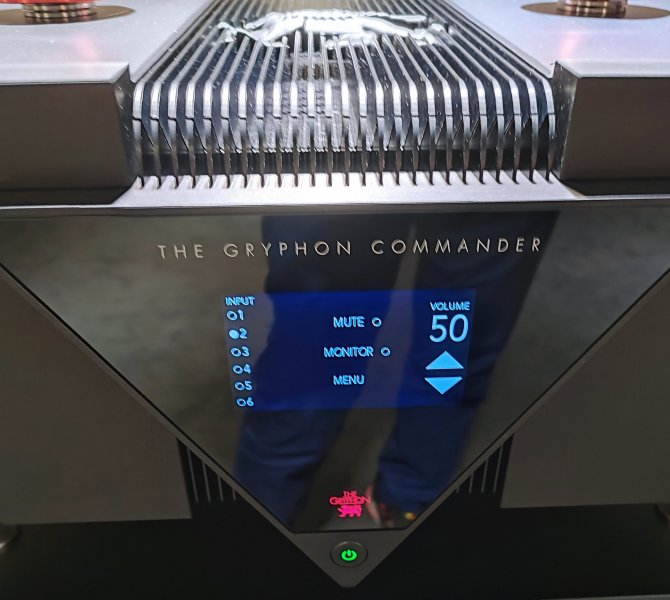 Two powercords are needed :
Last edited: