Recently, I discovered some amazing music. It was part of a TV series soundtrack. I first heard the isolated soundtrack on Youtube and came to really appreciate the music. However, the audio sounded "grungy" and I figured that whomever uploaded it dirtied it up to try to fool the copyright algorithms.
I looked all over for the CD. Could not find it. Talked with the folks at CD Japan and learned that it was only sold as part of the Bluray package, containing a bluray with the first 6 episodes and a CD. It was priced ¥160,000. Add to that, proxy buyer fees, Fedex shipping, broker fees, etc. and it's darned near $200. Okay, if that's the only way to really hear this music unblemished.. so the box arrives.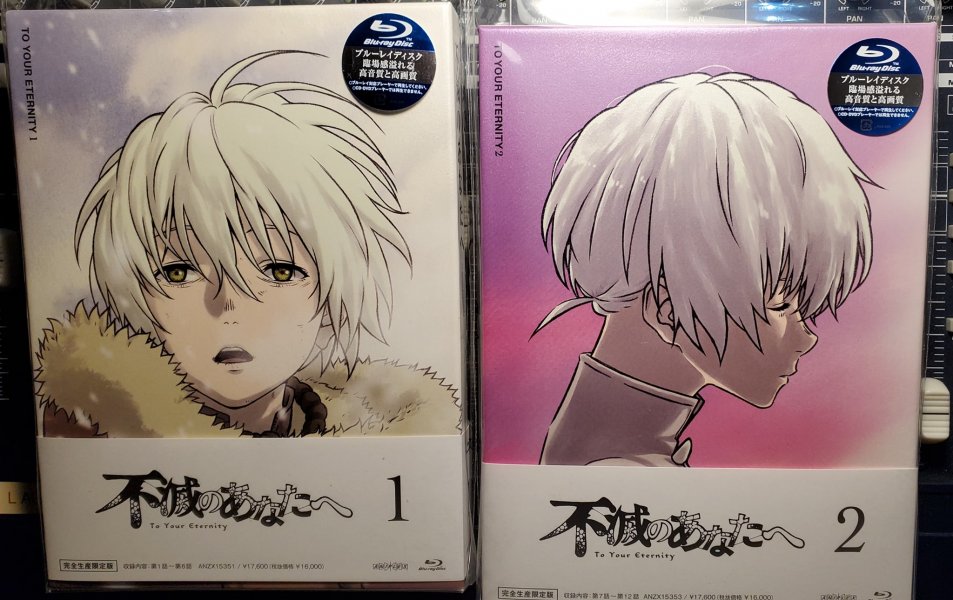 and I anxiously open the package and find the CD. I played it, and what do I hear? The same grunge and the same zero attack limiting/compression that is so fast that it alters the waveform and creates dissonant sounds.
I wanted the Japanese producers of this wonderful music to find out that someone out there has noticed a problem, in the hopes that they correct it in future releases as the series gets published periodically onto discs.
I created the review/critique in Japanese language but added English captions, so turn on CC when watching the review. It explains what I observed and that this high handed processing is unusual for Japanese recordings of this sort, and completely unacceptable for symphonic music.
Fumetsu no Anata e Audio Quality Critique
I recently received the second volume and a second CD containing more music. This one's not as badly mutilated as the first. In fact, it's much better. The music often overshadows the technical problems, and there is also a very present lower register which makes me happy. Some of the music is so beautiful and classically-inspired that it brings tears to my eyes. The first disc is beautiful in its main theme and brings back memories of the sad events in the first episode of this amazing series (if you only dare to watch one anime TV series in your life, this one, Fumetsu no Anata e (To Your Eternity) should be the One. The music is emotionally compelling, powerful, epic and original. I only wish that the recording engineer had maintained the standards that Japan always excelled at in years prior to 2010.
It's becoming epidemic now in a lot of pop music, where outright clipping so severe that it sounds like someone turned up a consumer stereo to 11 where the last 10dB or bass percussion is clipped by the amplifier. I heard another pop tune where I'd estimate 50% THD--it literally sounded like someone had plugged a line level output into a microphone preamp and overloaded it. Things like that just leave me scratching my head and wondering what the recording engineer was thinking.
I've talked about it in anime forums and it went over everyone's head. Surely I'm not the only one who can hear this grunge?