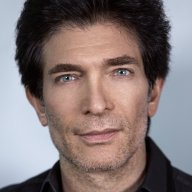 Site Co-Owner, Administrator
Jan 25, 2015
6,485
922
113
Here is the Stein Music Topline XL Loudspeaker and Topline XL Subwoofer. I had never heard of the manufacturer or of the speaker before today.
The system is a pretty complicated-looking mix of horn + dynamic driver woofer tower, similar, it appears, to the larger Acapella designs. The woofer columns have a vertical array of forward-firing drivers, as well as a symmetrical pair of vertical arrays of angled-firing drivers.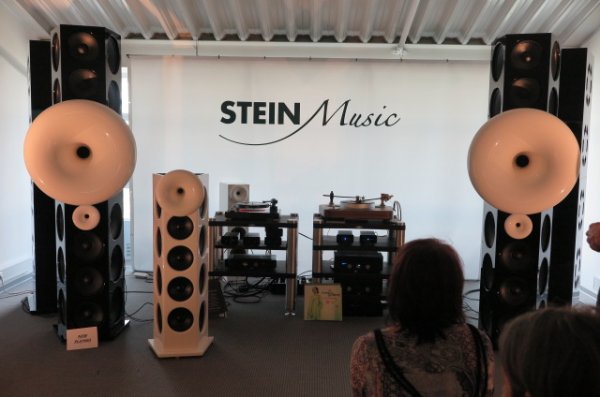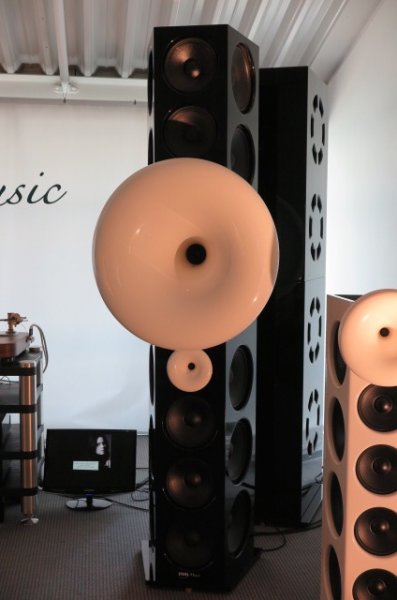 Each subwoofer tower contains
eight
18" drivers.