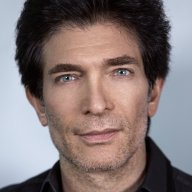 Site Co-Owner, Administrator
Jan 25, 2015
6,485
922
113
Goebel High End refers to the brand new Divin Majestic as the company's "flagship product," which is interesting, among other reasons, because the speaker does not employ the flat, bending-wave driver, which is Goebel's original claim to fame.
The speaker utilizes a D'Appolito array with a Mundorf air motion tweeter in the center.
Playing big and hefty music it sounded appropriately big and hefty, just like you would expect a giant, heavy, six foot or seven foot tall loudspeaker to sound.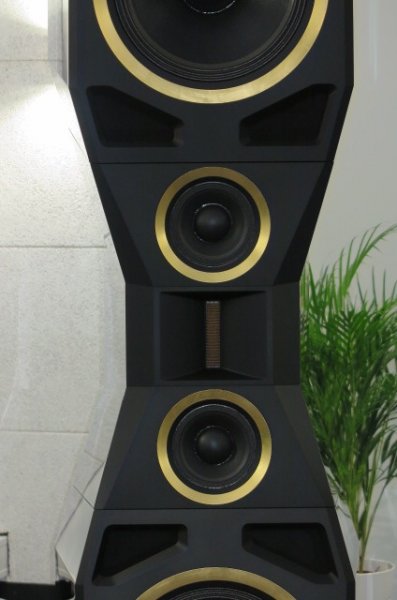 A top-of-the-line Kronos turntable system with outboard power supply and new phono stage played vinyl.