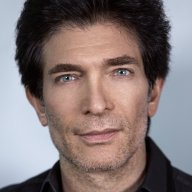 Site Co-Owner, Administrator
Roland Schnider of Ballfinger was displaying three of his new reel-to-reel tape machines.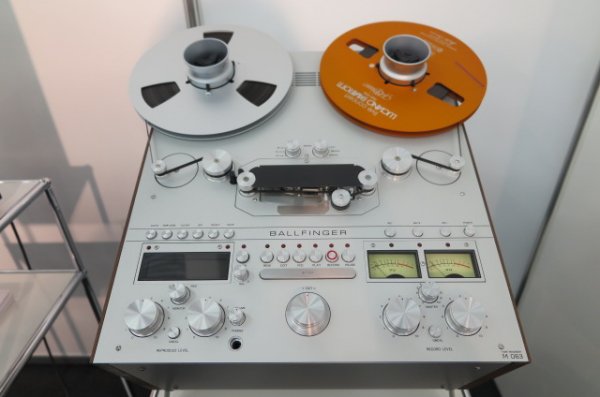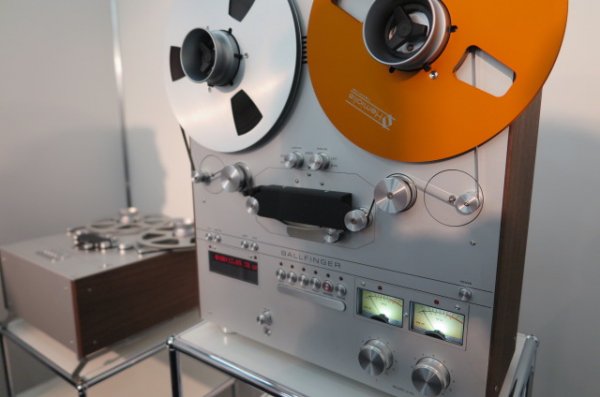 I asked Roland if he has any plans to produce a 30ips machine. He said that he does intend to produce a 30ips, 1/4" machine. He said he also plans to produce a 1/2" machine!
The playback-only version of the machine costs less than $10,000. (For half a meter of fancy interconnect you can have a whole new source component!)