Member Sponsor & WBF Founding Member
Apr 25, 2010
11,031
7,442
1,560
I first heard it a couple of years ago at RMAF. then heard it again more last year at the Newport Show. I went back a couple of times last year. there was something about it's ease and continuousness and hearing into the music, without tubes, that took digital to another level......like the Trinity dac i had only better. more like my vinyl, or tape. it's been in the back of my mind since then. thinking about this LA Show coming up i had been anticipating listening more to it again. and i did. and then i bought one. it will arrive Friday.
for over 2 years I've been on the hunt for my 'end-game' digital. i had the same digital for 9 years prior to my investigations. I've had lots of fun and it's been a learning experience.
this MSB Select II has the single power supply and the upgraded Femto 33 clock.
........and the USB input. i'll be using it with the SGM, and will get the Ethernet renderer to compare directly to the USB/SGM to see which approach is better when each is optimized.
I'm excited.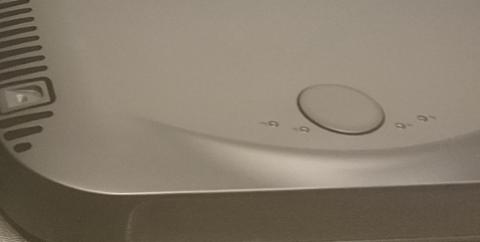 Last edited by a moderator: